Welcome to 3Dental Galway
Opening hours
Monday, Wednesday & Friday:

8am - 6pm

Tuesday & Thursday:

8am - 8pm

Saturday:

9am - 5pm
Our Clinic, Treatments & What Others Are Saying!
We have a bright, spacious, open reception and waiting area, three state-of-the-art dental surgeries, a CT OPG x-ray machine and a private recovery room.
Take A Virtual Tour Of Our Galway Clinic!
We have affordable prices and offer free initial consultations.
Treatments In Our Galway Clinic
3Dental Galway offers the full range of dental treatment options including:
What Our Patients Say
We are delighted to be able to boast 100's of smile transformations and many more video testimonials.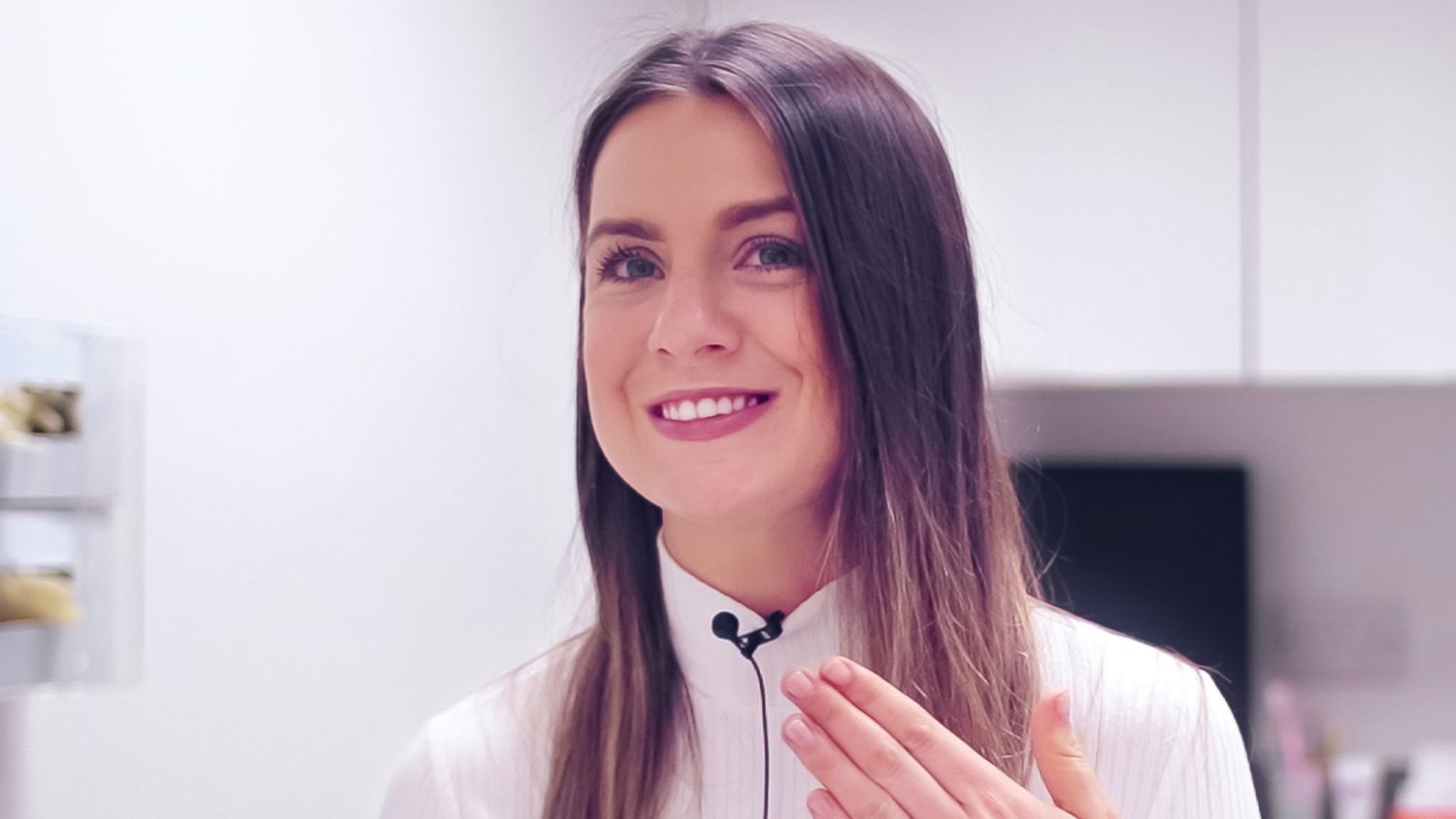 Take the time to browse our testimonials page, browse our Google reviews and get in touch with any questions you may have.
Let Us Know What You Think!
We'd love to know how you're experience was at our Galway clinic.
Reviews help us learn about what we do well and what we can do better. Please feel free to mention:
What treatment we provided you with

What you liked about being a patient at 3Dental Galway

How we compared with other dentists you may have visited

Any other things you'd like to tell us

We'd really appreciate it if you could leave a Google review here.
You can also leave us a review on Yelp!
How Do I Get To 3Dental Galway?
By Car
3Dental Galway is located on Bóthar Na dTreabh (N6) across from the Clayton Hotel and overlooking the Galway Races in Briarhill Business Park.
From Galway City, take the N6 east until you reach Briarhill Business Park.
Driving Directions From Galway City Centre
From the N83 and N84, take the N6 east until you reach Briarhill Business Park.
From the M6/N6 take the N6 west at the Coolagh Roundabout. Continue on the N6 until you reach Briarhill Business Park.
Cark Parking Information
There is plenty of free parking on site in Briarhill business park.
By Bus
From Eyre Square in Galway City, the 409 brings you right to Briarhill Park - stop number 524241. From there we are a 7 minute walk away.
From Fr Griffin Road, the 401 stops near Briarhill Business Park. It's only a 5-minute walk from the bus stop.
Wheelchair Accessibility
3Dental Galway is wheelchair accessible. There is a lift in the building.
Google Maps
Find us on Google Maps.
Reviews Of Our Galway Clinic
John Murray

"On my first visit to 3Dental I met a very professional team who listened to my concerns and explained everything clearly to me. I assume my follow up visits will be likewise."
Simon Codyre

"Staff were so kind, great welcome when we arrived. My child felt so at ease. The dentist was so kind and the dental nurse was very kind also. I would highly recommend my friends and family to attend..."
Finn McGeever

"Rang in for an appointment at 10am on a Saturday and got a booking for 11:20am the same morning. The dentist was very nice and sorted me out straight away. I was in and out within 10 minutes. The..."
Declan Cullen

"Fantastic pain free and friendly service. Hadn't been to the dentist for a few years. At 3Dental they were so professional in their advice regarding treatment. I might even start enjoying going to..."
Nick Rowe

"Excellent service and friendly staff. Highly recommended if you have any dental needs."
Jennifer O Brien

"I got an emergency appointment today within 2 hours. Lovely staff, very helpful and professional."
John Murray

"On my first visit to 3Dental I met a very professional team who listened to my concerns and explained everything clearly to me. I assume my follow up visits will be likewise."
Simon Codyre

"Staff were so kind, great welcome when we arrived. My child felt so at ease. The dentist was so kind and the dental nurse was very kind also. I would highly recommend my friends and family to attend 3Dental. They will go pleased with their kind manner. Well done everybody."
Finn McGeever

"Rang in for an appointment at 10am on a Saturday and got a booking for 11:20am the same morning. The dentist was very nice and sorted me out straight away. I was in and out within 10 minutes. The receptionists were all very approachable too. Very efficient dental clinic."
Declan Cullen

"Fantastic pain free and friendly service. Hadn't been to the dentist for a few years. At 3Dental they were so professional in their advice regarding treatment. I might even start enjoying going to the dentist again!"
Nick Rowe

"Excellent service and friendly staff. Highly recommended if you have any dental needs. "
Jennifer O Brien

"I got an emergency appointment today within 2 hours. Lovely staff, very helpful and professional. "