Benefits
Optimise Your Oral Health
Regular Visits To The Hygienist Help Avoid Needing Large Treatments
Get Educated On How To Take Care Of Your Oral Health
Keep Your Smile White And Bright!
The Dental Hygiene Process
Our Dental Hygiene Advice
Quality dental hygiene
Brushing Your Teeth
Teeth Replacement Options
Our Dental Hygiene Advice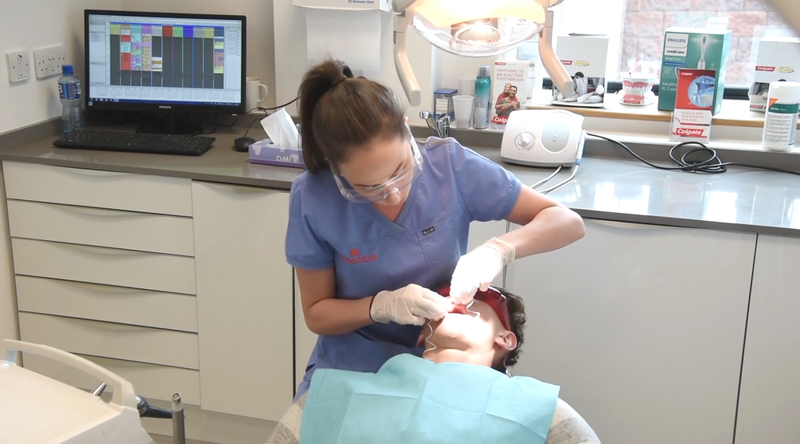 Our Dental Hygiene Advice
We will explain the best way to take care of your teeth, including how to clean, floss, and use mouthwash effectively.
In the video in this panel, our very own hygienist, Ailbhe O'Sullivan, explains how to floss your teeth correctly.
Book your free initial consultation today.
Quality dental hygiene
Quality dental hygiene
Our hygienists use effective cleaning techniques that remove tartar and plaque, including scaling and polishing for both normal and sensitive teeth.

They pay particular attention to staining from tea, coffee, wine and smoking. We can also offer gentle air abrasion of teeth to bring the colour up to their very whitest.

In addition, we will be able to advise you how to clean your teeth effectively, preventing any future dental complications.
In the video in this panel, Ailbhe O'Sullivan explains what a dental hygienist does in detail.
Brushing Your Teeth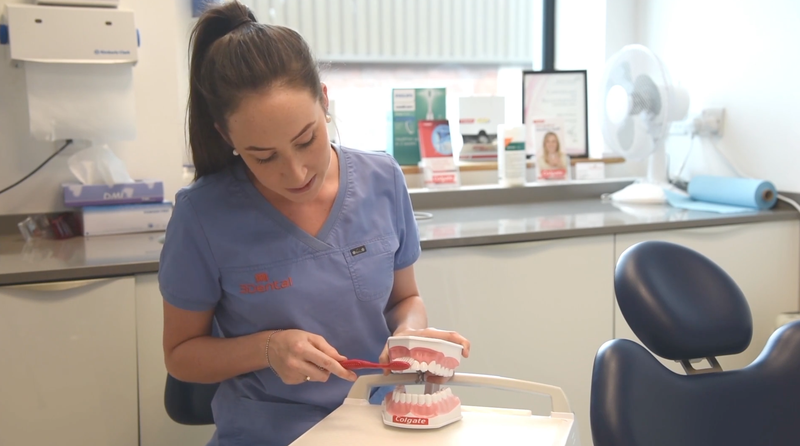 Brushing Your Teeth
Ailbhe advises that everybody brushes their teeth, twice a day for 2 minutes.
Preferably using soft bristles. This is because your less likely to do any damage to the gums with soft bristles.
You should use about a pea sized amount of toothpaste.
The best technique to brush your teeth is called 'modified bass' technique. Ailbhe explains how this works in the video in this panel.
Teeth Replacement Options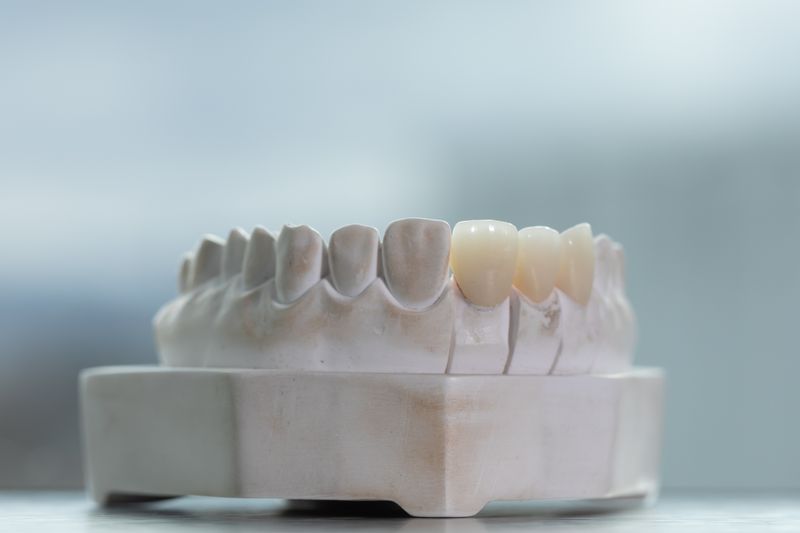 Teeth Replacement Options
Commonly Asked Questions
Can my hygienist do teeth whitening?
Yes. If requested, after a dental cleaning, your hygienist can take impressions of your teeth and provide you with a teeth whitening kit.
This will allow you to go home and bleach your teeth to make them whiter.
How do you maintain oral hygiene?
We recommend brushing a maximum of twice a day, as anything more than this can cause overbrushing.
Does a hygienist treatment hurt?
No. 3Dental is excellent at managing pain and our patients rarely feel any pain.
There may be some discomfort that can be managed with over the counter pain killers like paracetamol and ibuprofen.
During procedures, discomfort is managed with a local anaesthetic and the patient will feel no pain.
Can I be seen straight away?
Can I get a hygiene appointment near me?