What Is Periodontal Treatment?
Periodontal treatment (also known as deep cleaning) is carried out by a dental hygienist. The procedure is designed to remove plaque and calculus (or tartar) that has built up in the space between the tooth and the gum.
This calculus may not be visible in the mouth and is impossible for you to remove yourself at home.
Unlike a regular scale and polish, the hygienist will extend under the gum line to remove any calculus and disrupt any bacteria in this area.
This procedure is carried out in the hopes that once the gum heals it will regain attachment to the tooth.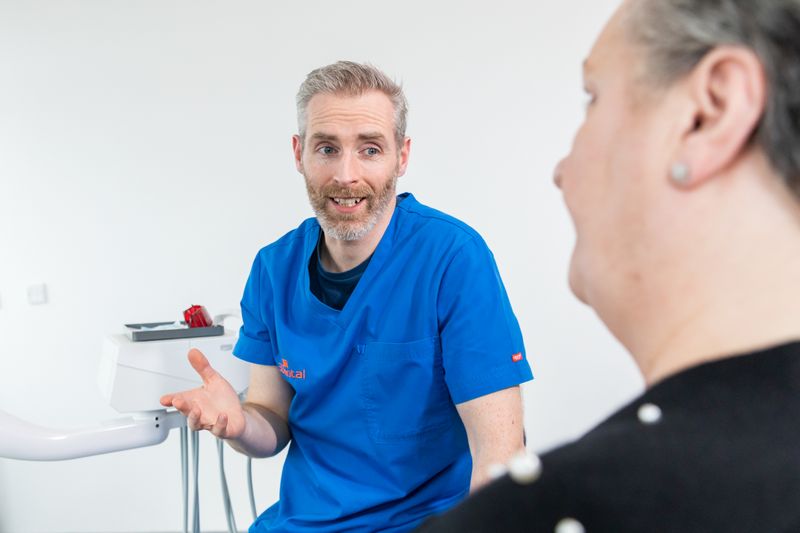 When Is Periodontal Treatment Necessary?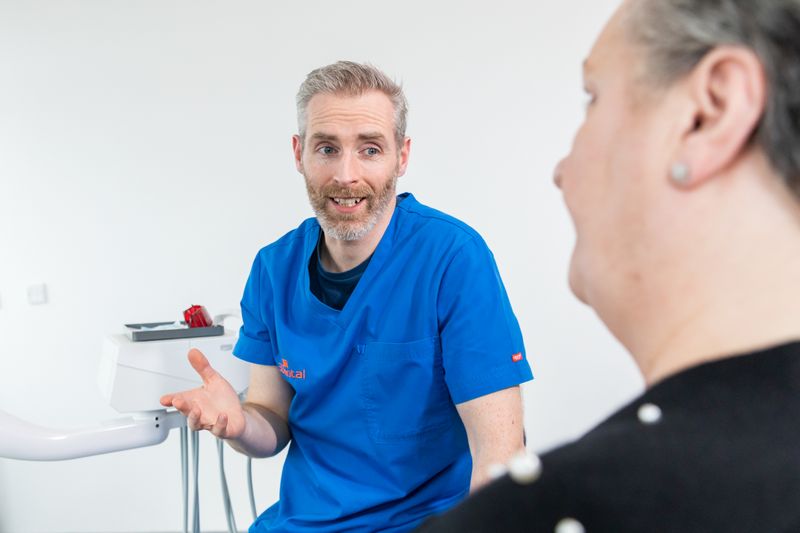 This comes down to a number of different factors such as:
Bleeding in the gums

The date of your last hygiene appointment

Your family history

Are you a smoker?

Do you have a significant amount of calculus build up?

The space between your teeth and your gums
During your regular hygiene visit, your hygienist will examine your teeth and gums, and if required, they will recommend a deep cleaning (periodontal treatment).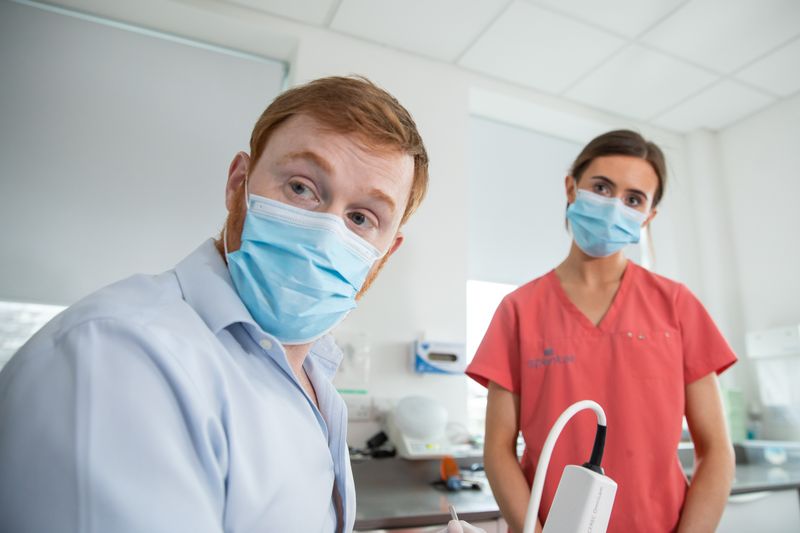 The Periodontal Procedure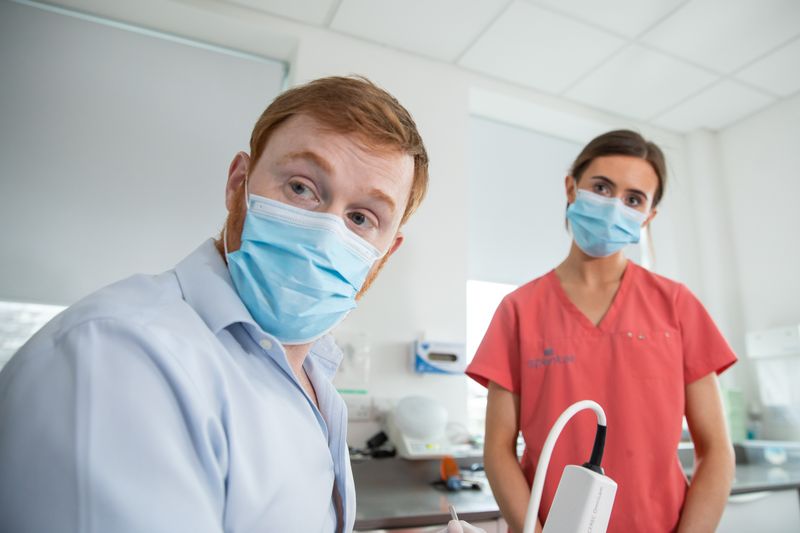 Periodontal treatment is the process removing any plaque or calculus that has moved below the gum line due to gingivitis or periodontal disease.
This treatment is typically completed over two appointments.
Ultrasonic scalers and hand scalers are both used. Both of these tools are used in conjunction with one another to remove as much calculus as possible.
The dentist gently removes plaque and calculus that have accumulated on the roots. This reduces the risk of tooth decay and helps narrow the space between your teeth and gums.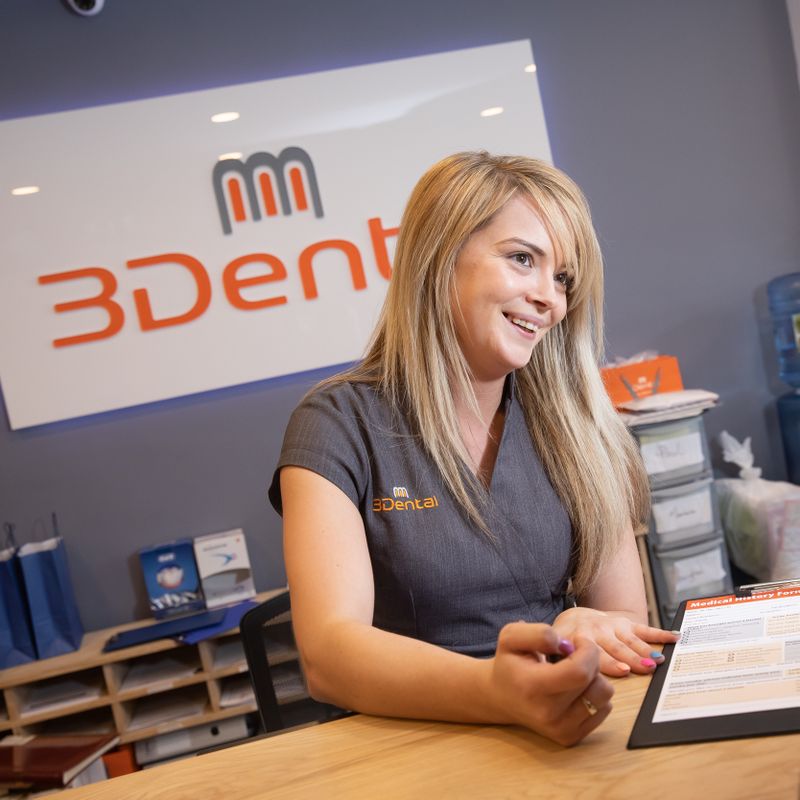 Periodontal Treatment Cost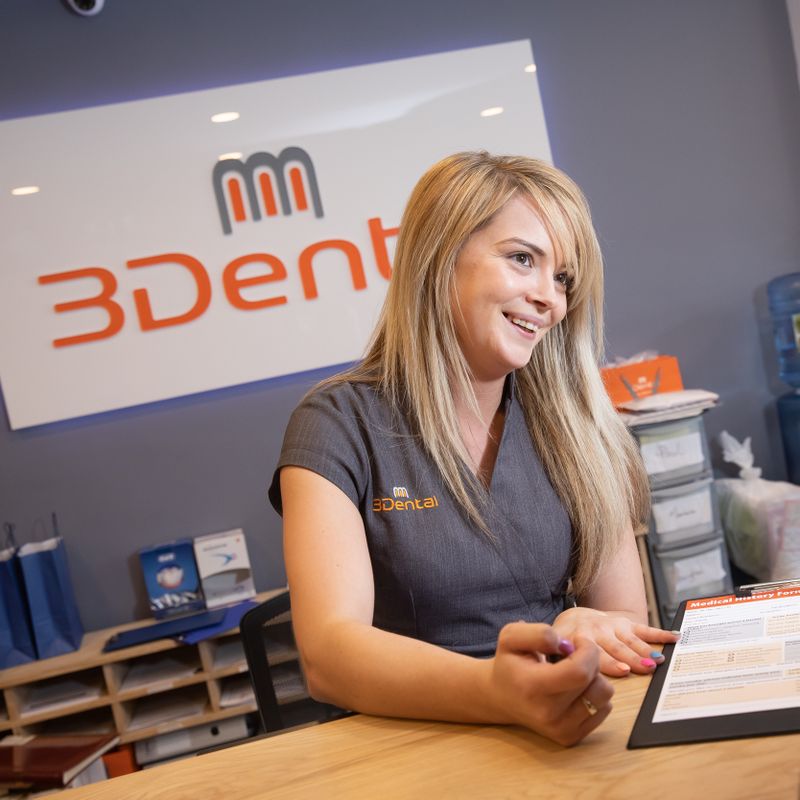 Periodontal treatment costs between €100 and €200 depending on the length of the appointment required.
Generally, the treatment costs €150 and takes approximately 45 minutes to complete. The hygienist (who you will see at your regular hygiene appointment) will be able to let you know how many appointments are needed, how long they will be, and the cost, before you book.
If you qualify for PRSI benefits, you will have a PRSI contribution of €42, therefore you will only be required to pay the outstanding balance.
Also, check out our pricing page for a detailed price breakdown of all our treatments.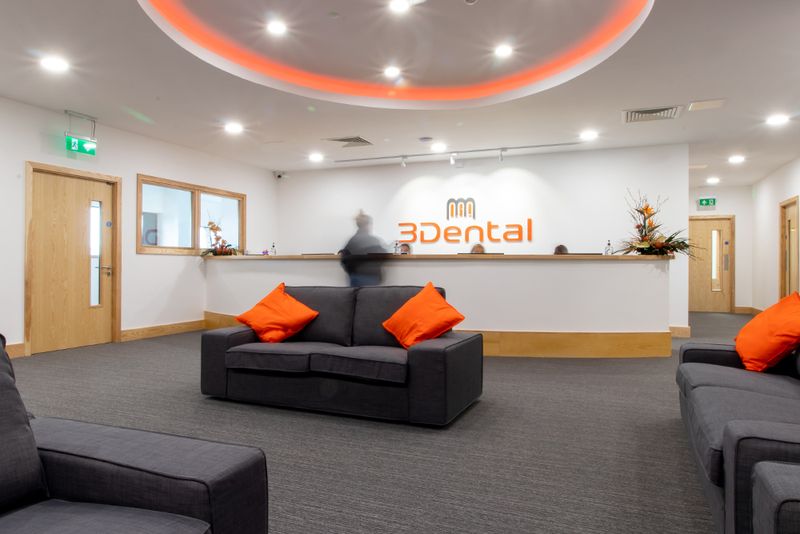 Appointments Available In Our Galway Clinic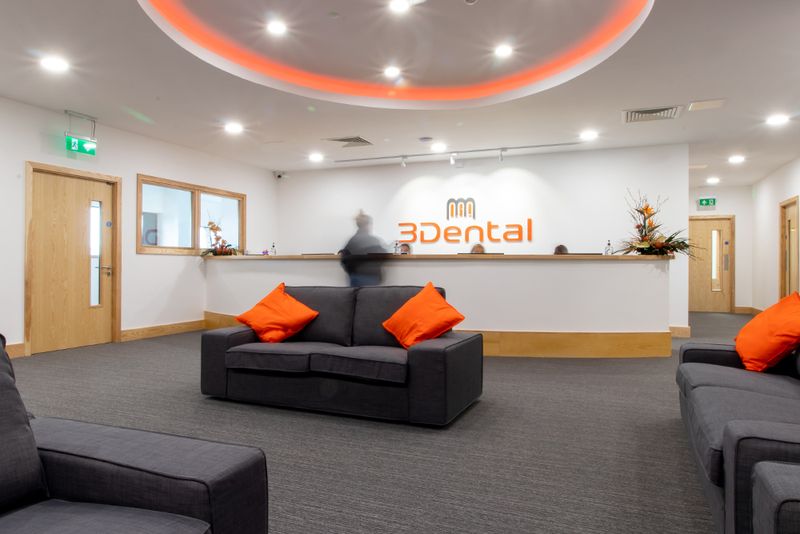 Benefits
Calculus (or tartar) removal
Identification of other health problems
The Process
Initial Consultation
Caring For Your Teeth
Risks
Periodontal Treatment v Deep Cleaning
Plaque and Calculus
Initial Consultation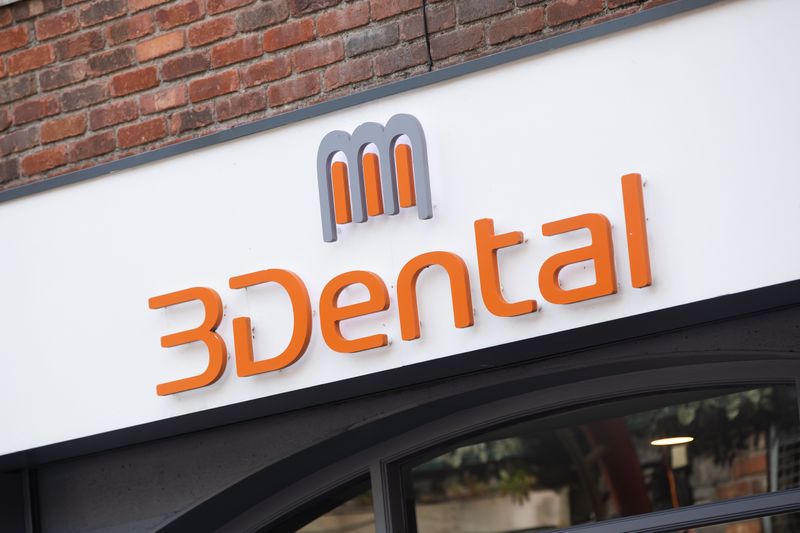 Initial Consultation
As part of your regular hygiene appointment, your hygienist will advise you if periodontal treatment is right for you.
Your hygienist will then walk you through what's involved, the cost and the number of appointments.
They may also take x-rays of your mouth to help assess your overall dental health.
Caring For Your Teeth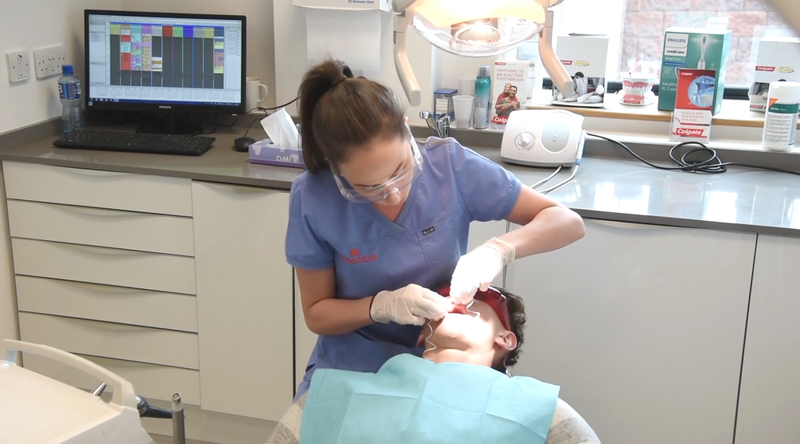 Caring For Your Teeth
Your teeth are as important as any other organ in your body. Thus, you must take care of them.
Regular cleaning by brushing and flossing is a great way to do this. However, on its own, it is not enough.
The best way to take care of your teeth is to complement your daily cleaning routine with regular visits to a dentist near you.
Risks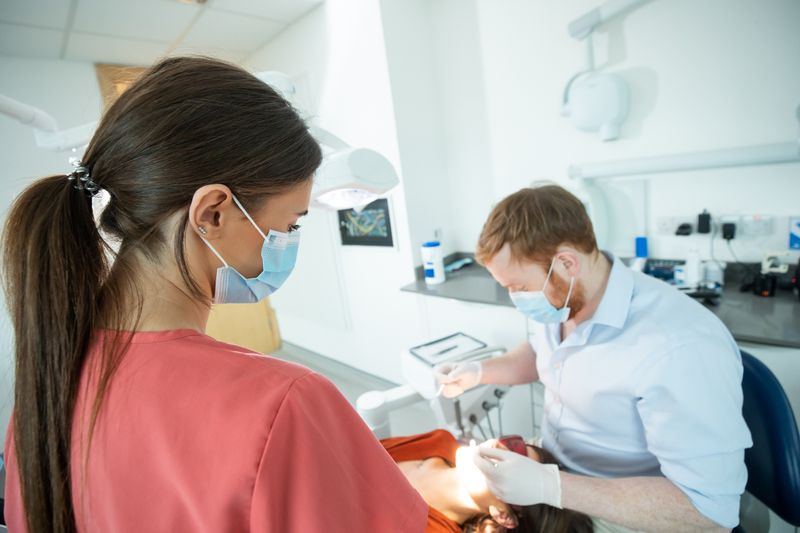 Risks
Periodontal treatment can cause sensitivity due to exposed root surfaces but no nerves are exposed.
However, there are agents that can be placed on the root surface of the teeth to prevent this.
Using a sensitive toothpaste on a regular basis can also keep the sensitivity at bay.
Periodontal Treatment v Deep Cleaning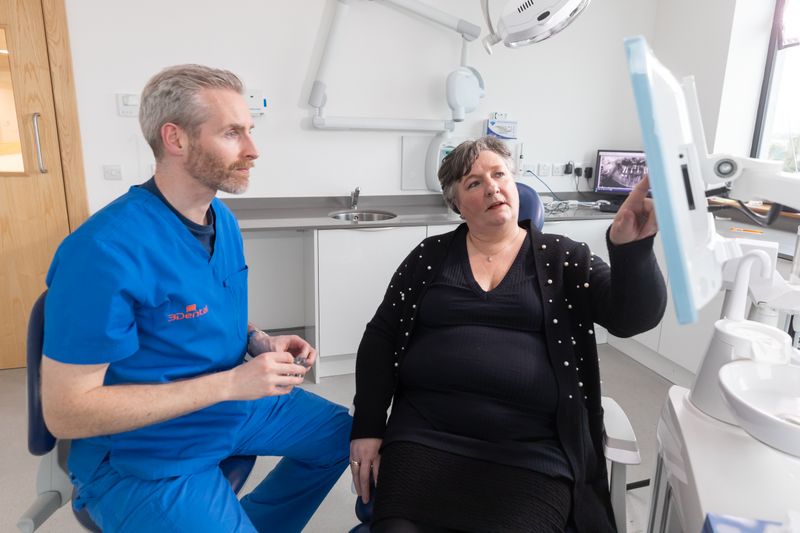 Periodontal Treatment v Deep Cleaning
Periodontal treatment and deep cleaning generally mean the same thing.
However, at 3Dental we like to use the term periodontal treatment. This is because we want our patients to know that this is a treatment and not a cure.
Periodontal treatment will help get the gums into a healthy condition with your participation but it can revert back if your don't look after them at home and continue with regular hygiene visits.
The aim with this treatment is to remove all the plaque and tartar below the gum line. This may also slow down or stop the progression of gum disease and gingivitis.
Plaque and Calculus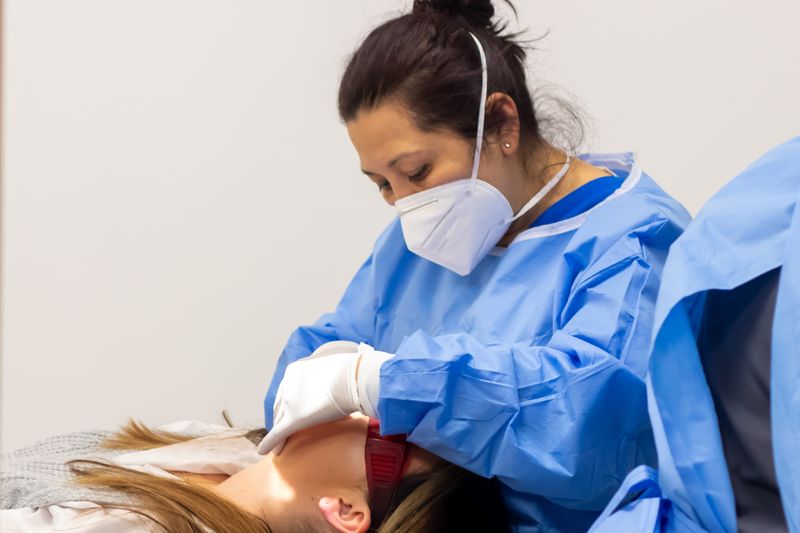 Plaque and Calculus
Plaque and calculus can be defined as follows:
Plaque:

A sticky film that forms when food particles mix with saliva and bacteria. Plaque collects daily when you eat, but you can remove it by brushing regularly.

Calculus:

Forms when you don't effectively remove plaque from your teeth, leaving it to harden and calcify.
Commonly Asked Questions
How soon can I brush my teeth after deep teeth cleaning?
You can brush as early as after dinner! However, since your gums will be tender and sensitive, you should be extra gentle and careful and use a soft bristle toothbrush to clean your teeth twice per day.
Flossing is also recommended at least once per day. The goal here is to keep your teeth and gums as clean as possible to promote healing and reduce gum inflammation.
What's the difference between deep teeth cleaning and regular teeth cleaning?
The objective of both treatments is to remove plaque and tartar from above the gumline. However, the difference between the two is as follows:
Regular teeth cleaning:
The objective is to clean the teeth
Deep teeth clean:
The main objective is to clean the teeth and halt the progress of gingivitis and gum infection.
How often should deep cleaning be done?
That will depend on your oral hygiene. You should be going to your regular hygiene appointments once every six months. At this appointment, your hygienist can advise you.
In the meantime, you should also:
Brush your teeth twice a day to prevent plaque and tartar from accumulating.

Floss every day to reach areas that are otherwise inaccessible to your toothbrush. That way, you remove food particles stuck between your teeth before they combine with bacteria to form plaque.

If you notice that your gums are bleeding, see a dentist ASAP. Bleeding gums are one of the biggest symptoms of gum disease.
Will I experience discomfort or pain during or after periodontal treatment?
No. 3Dental is excellent at managing pain and our patients rarely feel any pain.
Any discomfort is managed with local anaesthetic during the procedure and over the counter painkillers after the procedure is complete.
Is periodontal treatment available near me?