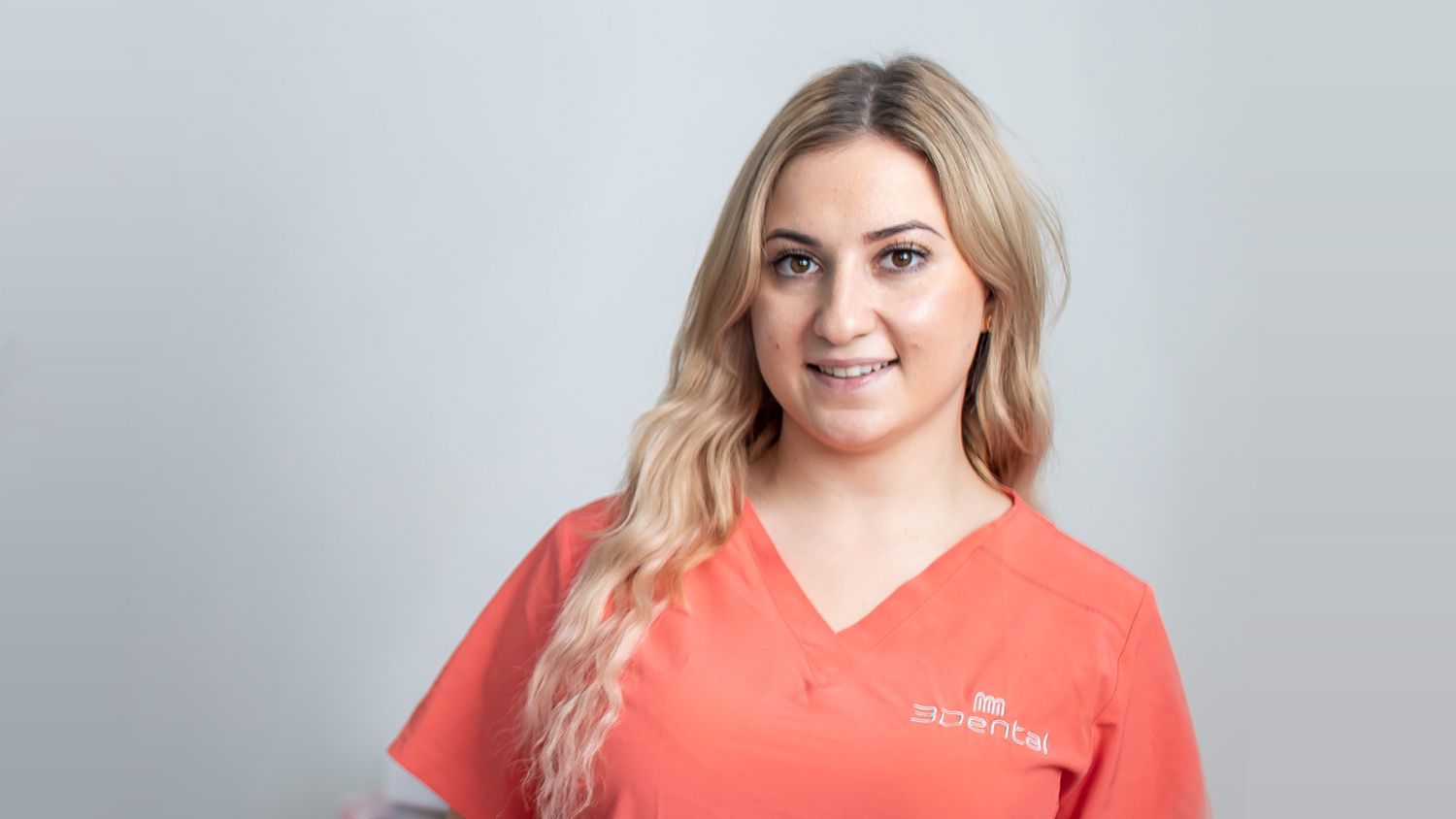 Please, tell us about your cosmetic dentistry needs.
Are you looking to transform your smile and address cosmetic dental concerns? Our range of cosmetic dental treatments can help you achieve the smile of your dreams. Whether you're dealing with teeth misalignment, discolouration, or other aesthetic issues, our experienced dental team is here to provide personalized solutions.
We offer a comprehensive selection of cosmetic dental treatments designed to address various conditions and achieve optimal results. From porcelain veneers and teeth whitening to dental bonding and complete smile makeovers, we have the expertise and advanced techniques to enhance your smile.
To better understand your unique dental needs and help you with your query, we invite you to fill out the form below. This will allow us to gather essential information about your situation and guide your treatment accordingly. Rest assured, completing the form is quick and easy, taking just a few minutes of your time.
Take the first step towards your dream smile by providing us with the necessary details. We are excited to embark on this smile transformation journey with you!