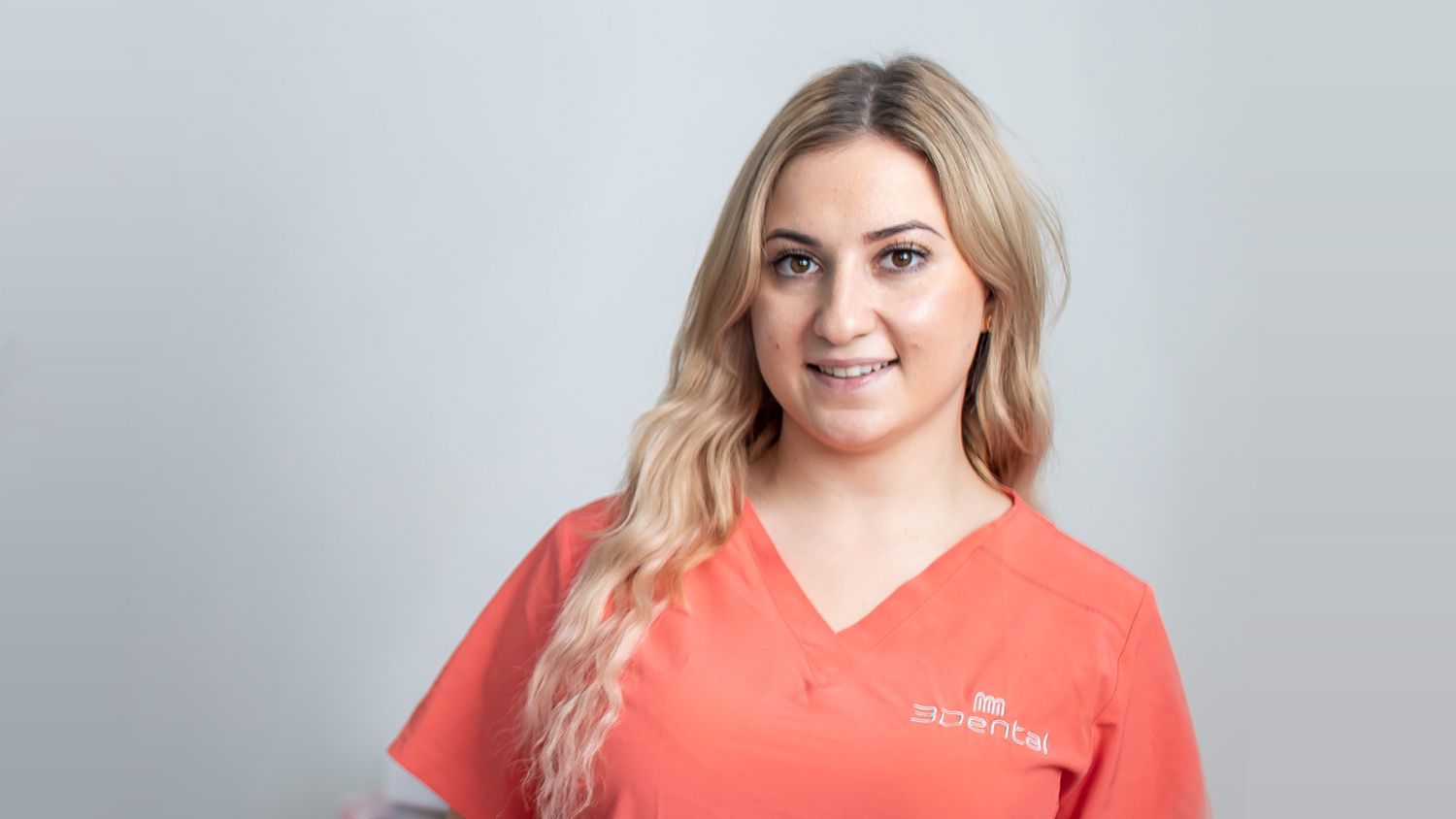 Looking to restore your smile and oral health with a dental implant treatment?
Our cutting-edge solutions can address missing teeth and provide a natural-looking and functional outcome. Our experienced dental professionals specialise in dental implant procedures, ensuring precise and predictable outcomes.
We offer a comprehensive range of dental implant treatments tailored to your needs. From single-tooth implants to full-mouth restorations, our expertise and advanced techniques ensure optimal results. With our focus on precision and aesthetics, you can trust us to deliver the smile you desire.
To begin your journey towards a confident smile, we kindly ask you to complete the form below. By providing us with essential information about your dental condition, we can evaluate your needs accurately and provide the highest quality of service. Rest assured, the form is quick and straightforward, requiring only a few minutes of your time.
Take the first step towards restoring your smile by sharing these details with us. We look forward to guiding you on your dental implant journey with the utmost professionalism and care.
Meet the 3Dental Implant Team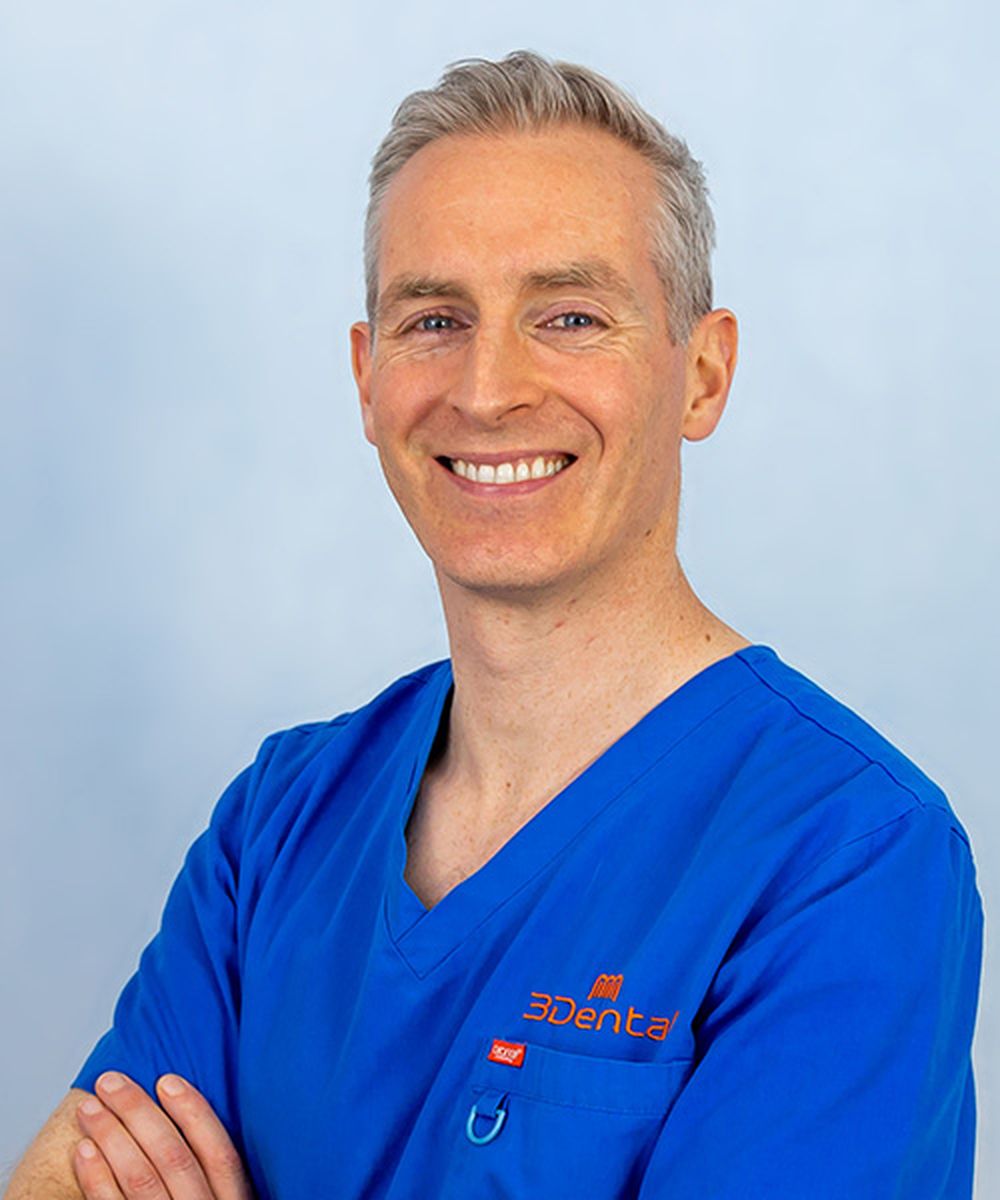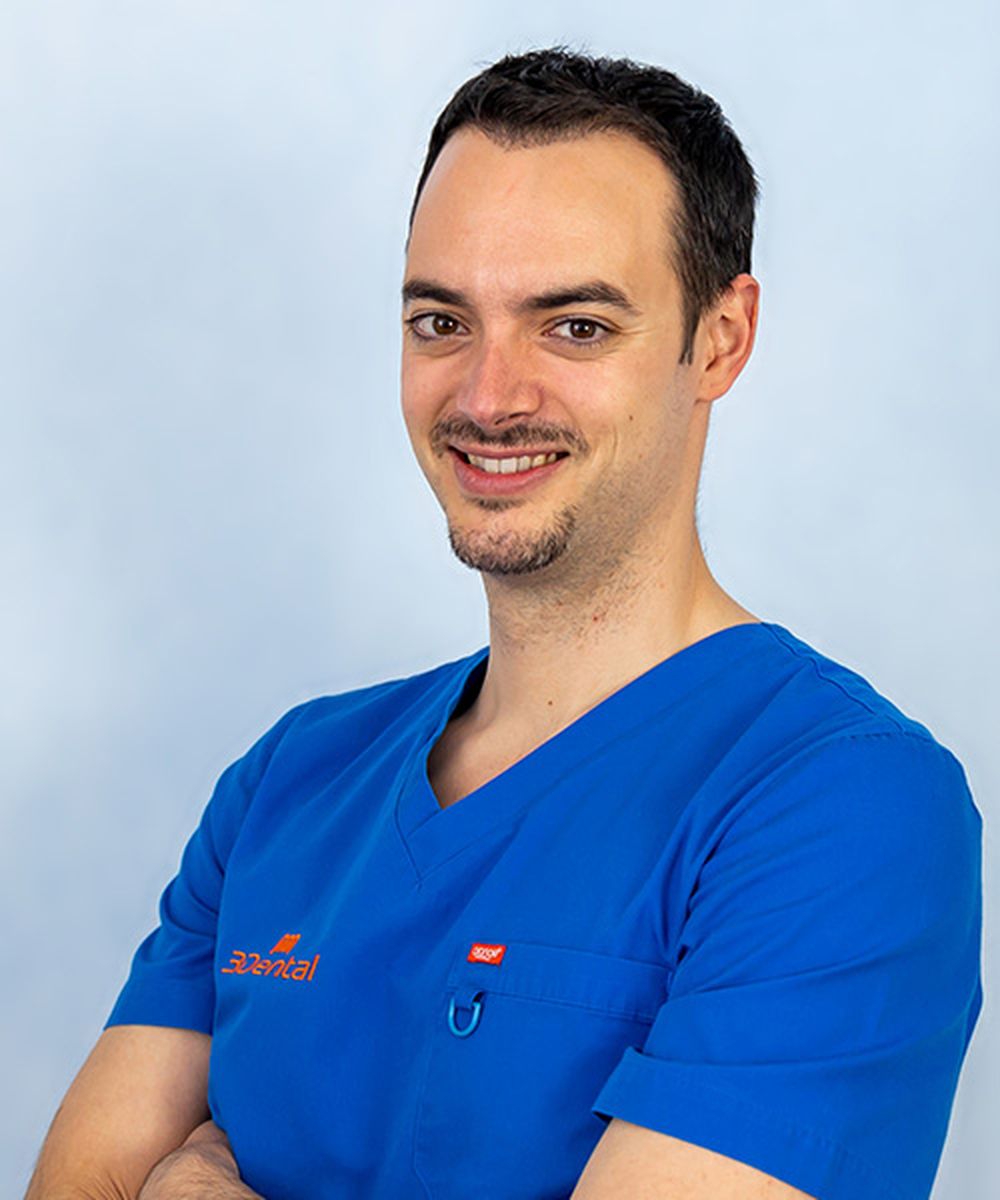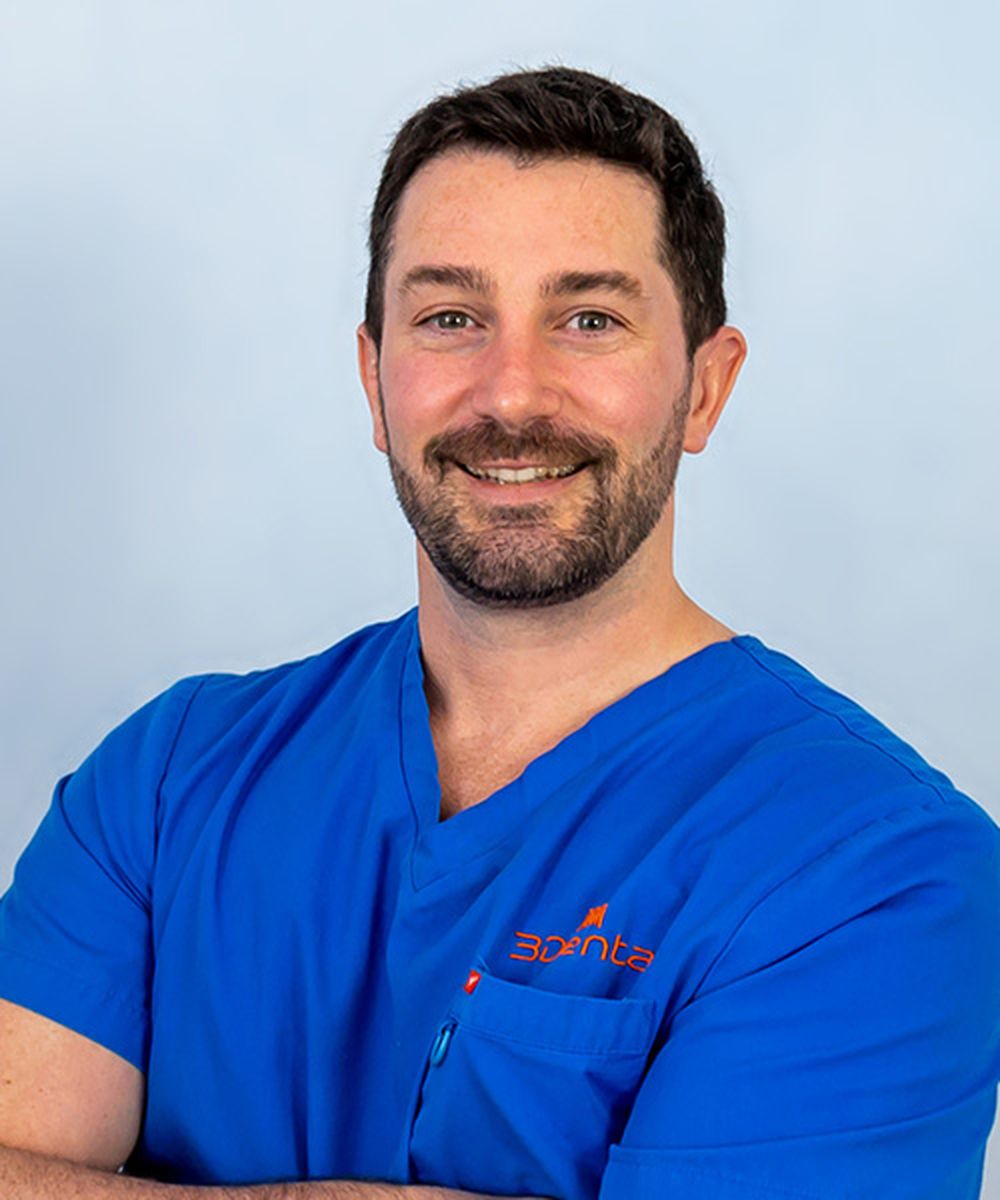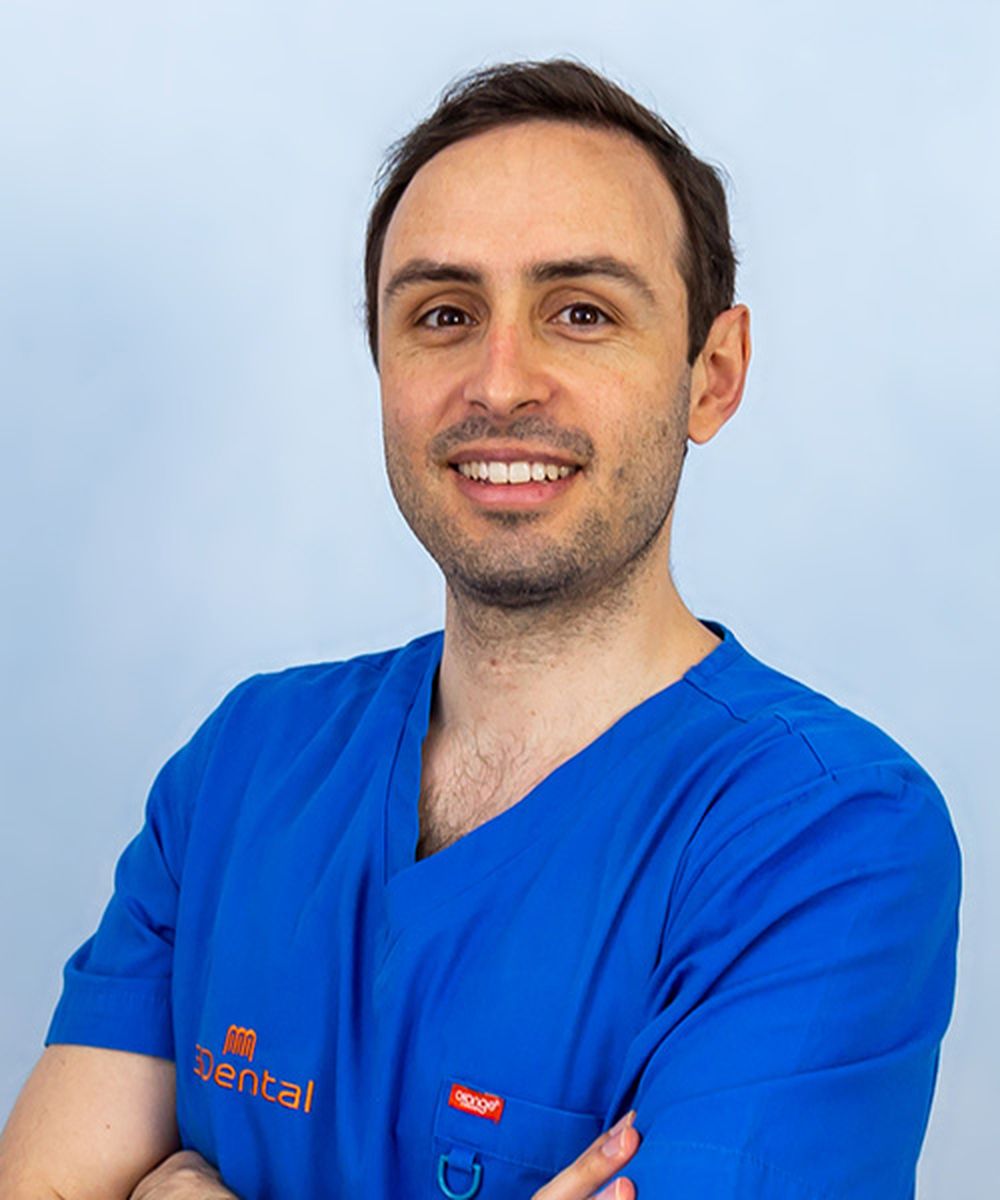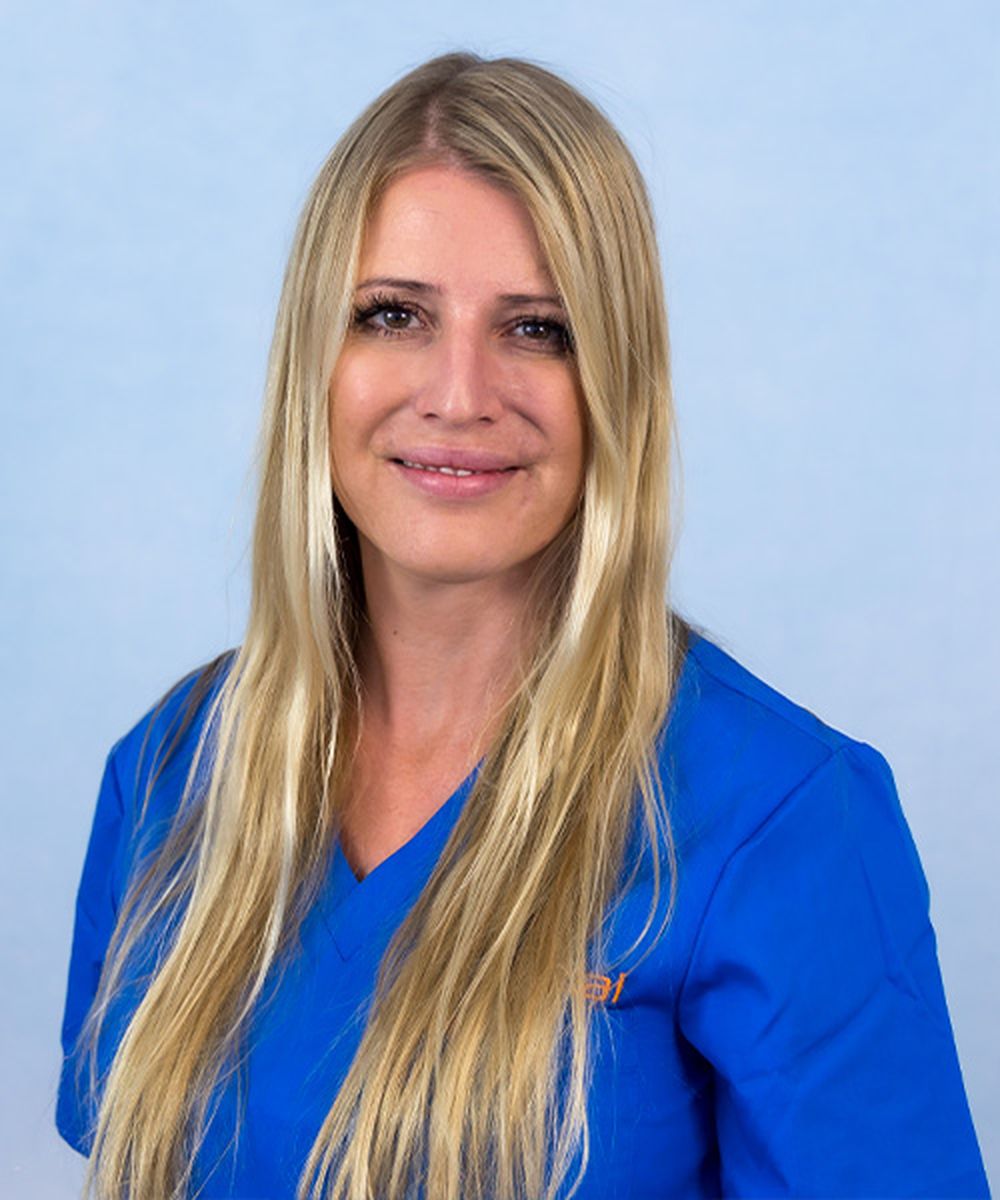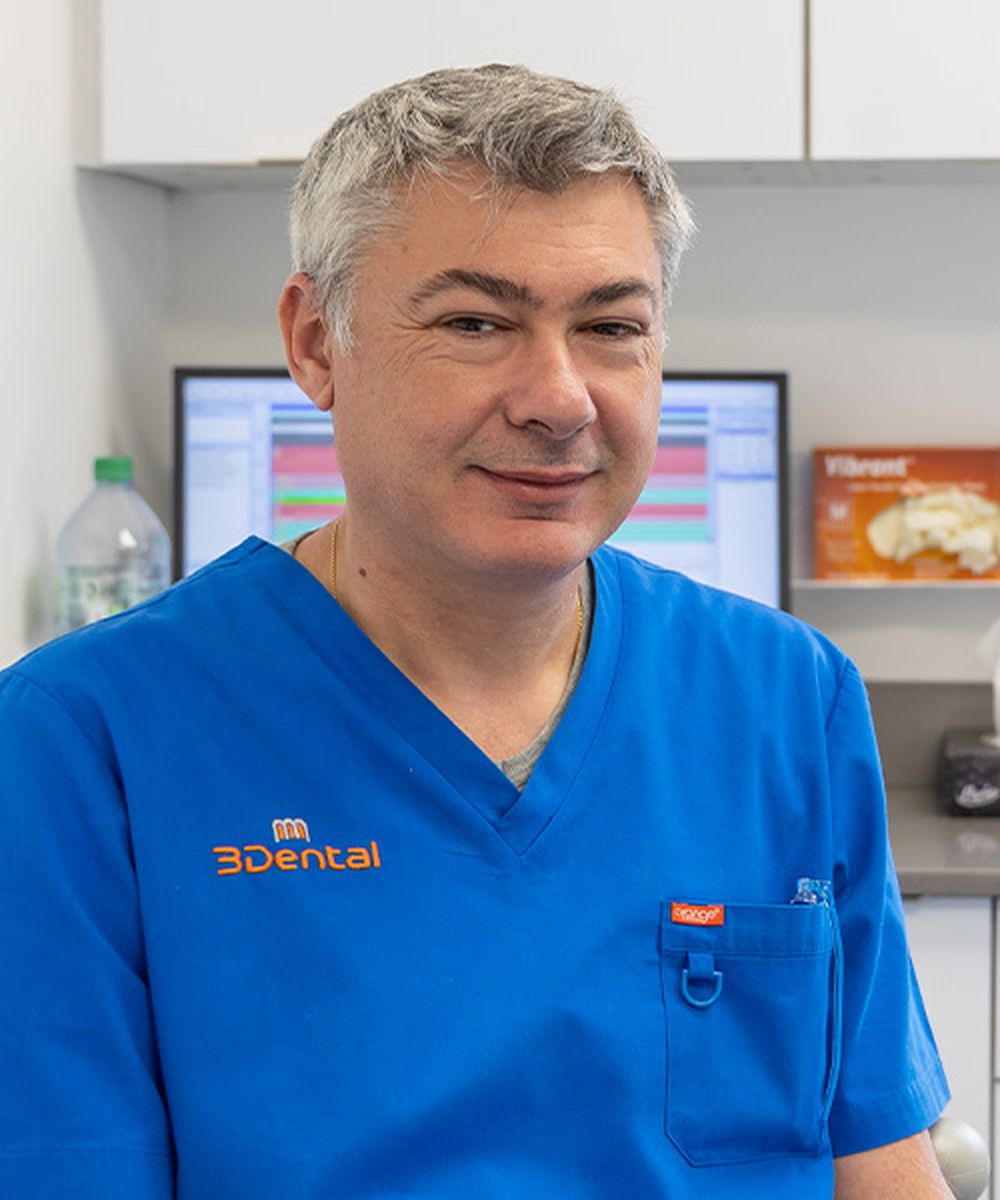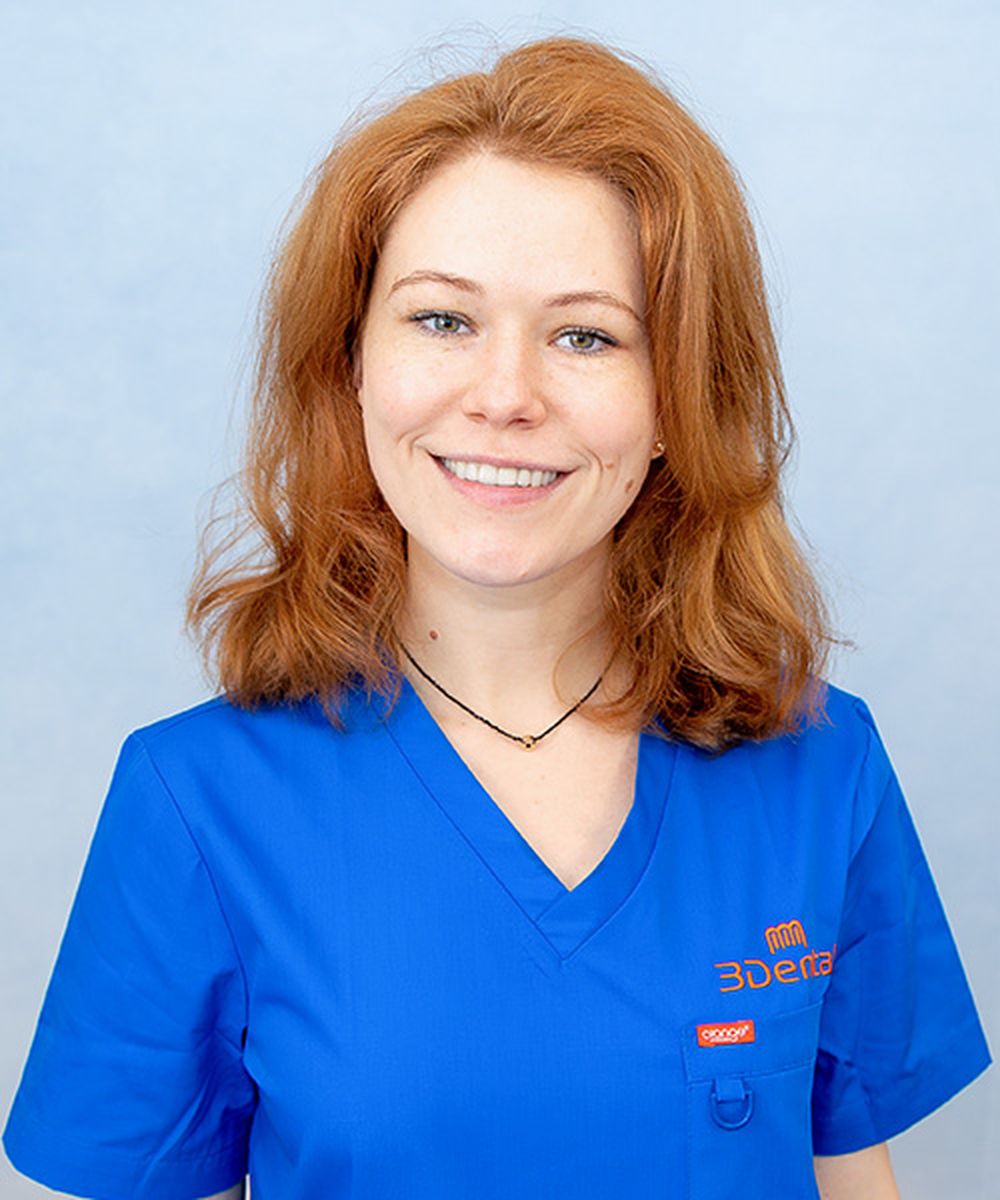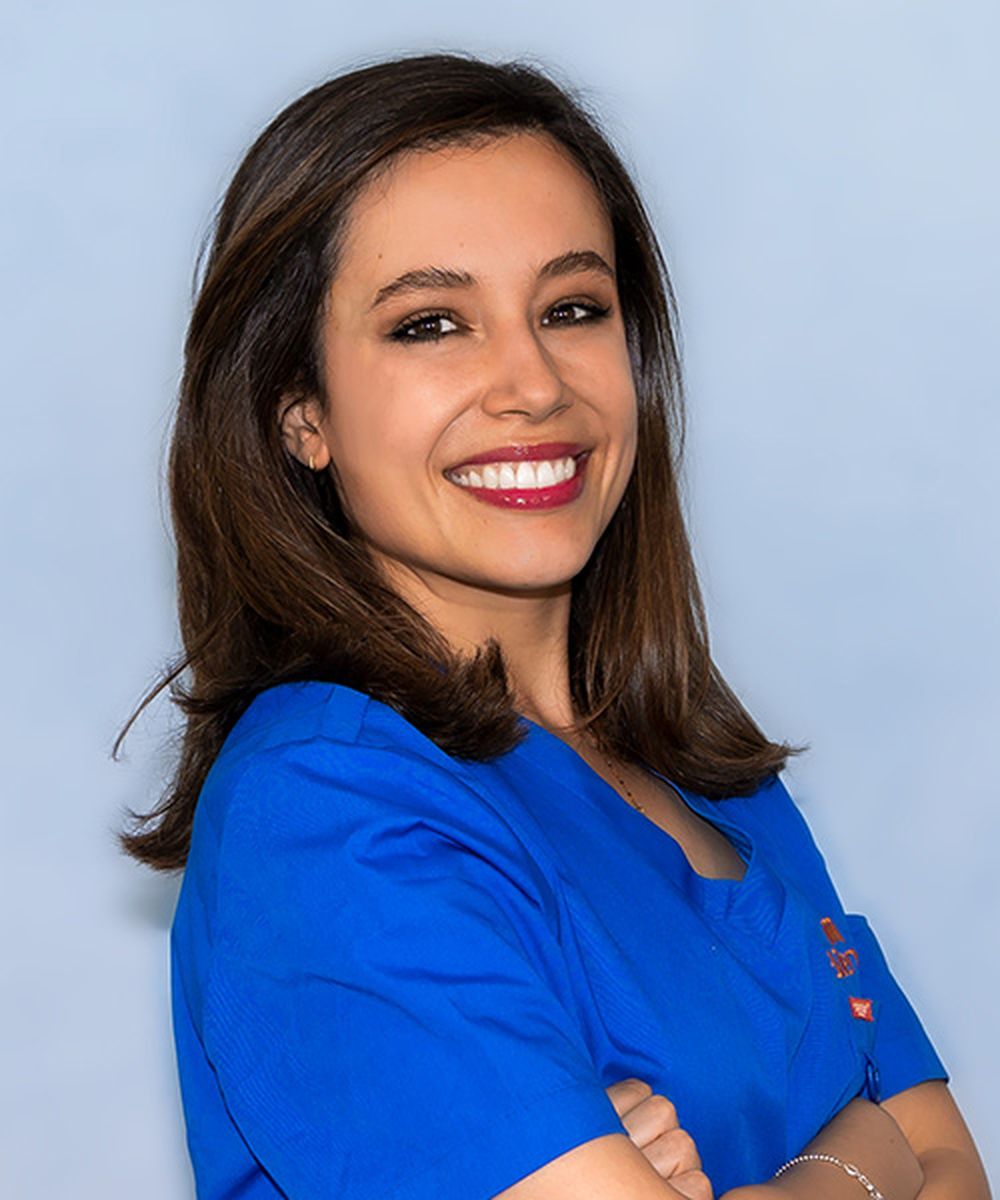 For more information about individual dentists, please have a look at our Meet the Team page.