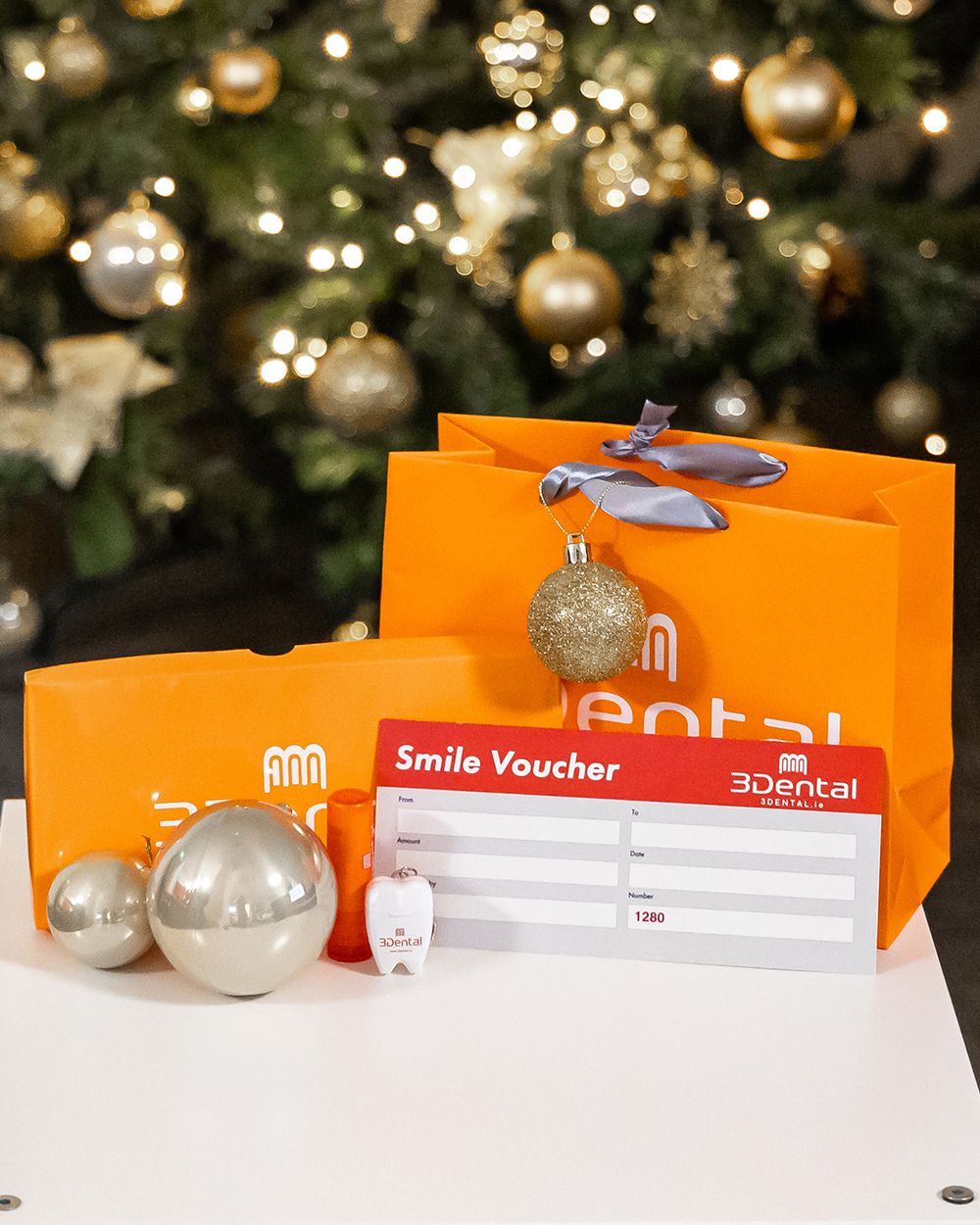 3Dental Smile Vouchers
Give the gift of a beautiful, healthy smile, this Christmas.
3Dental vouchers are a great way to give something extraordinary to that special person on your Christmas list.
You can help them begin the procedure they have been dreaming about, or contribute toward a treatment currently in process.
Xmas Smile Voucher Form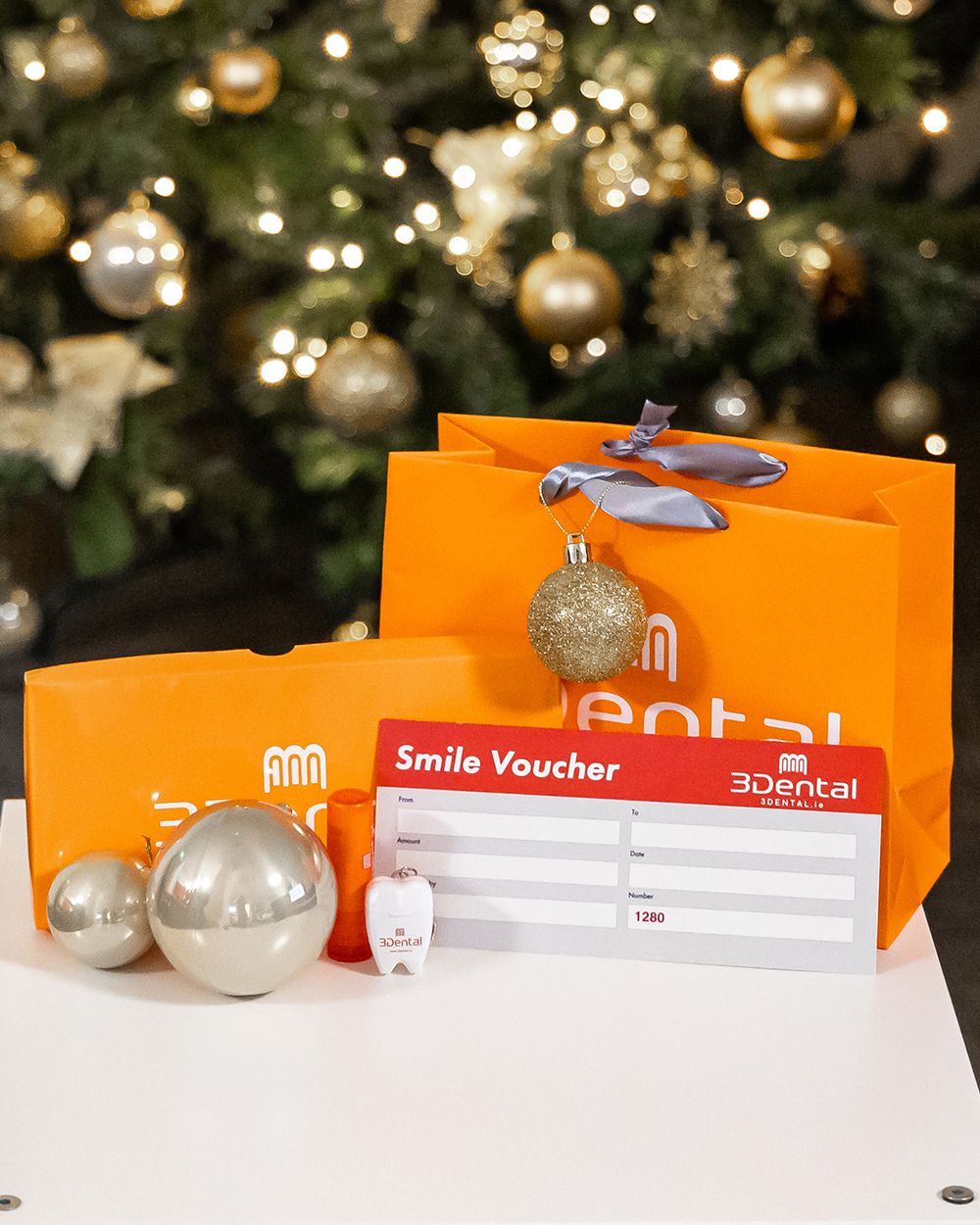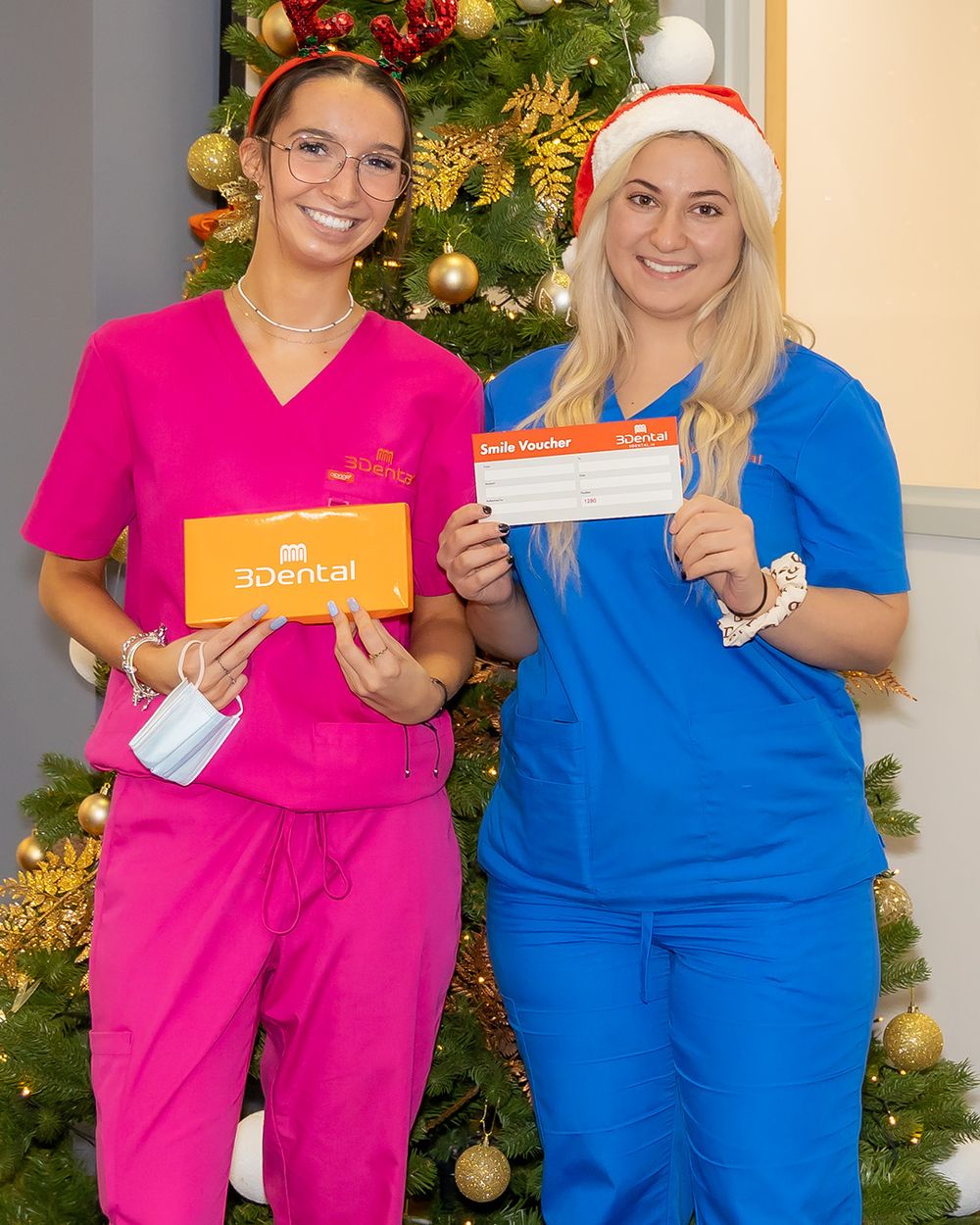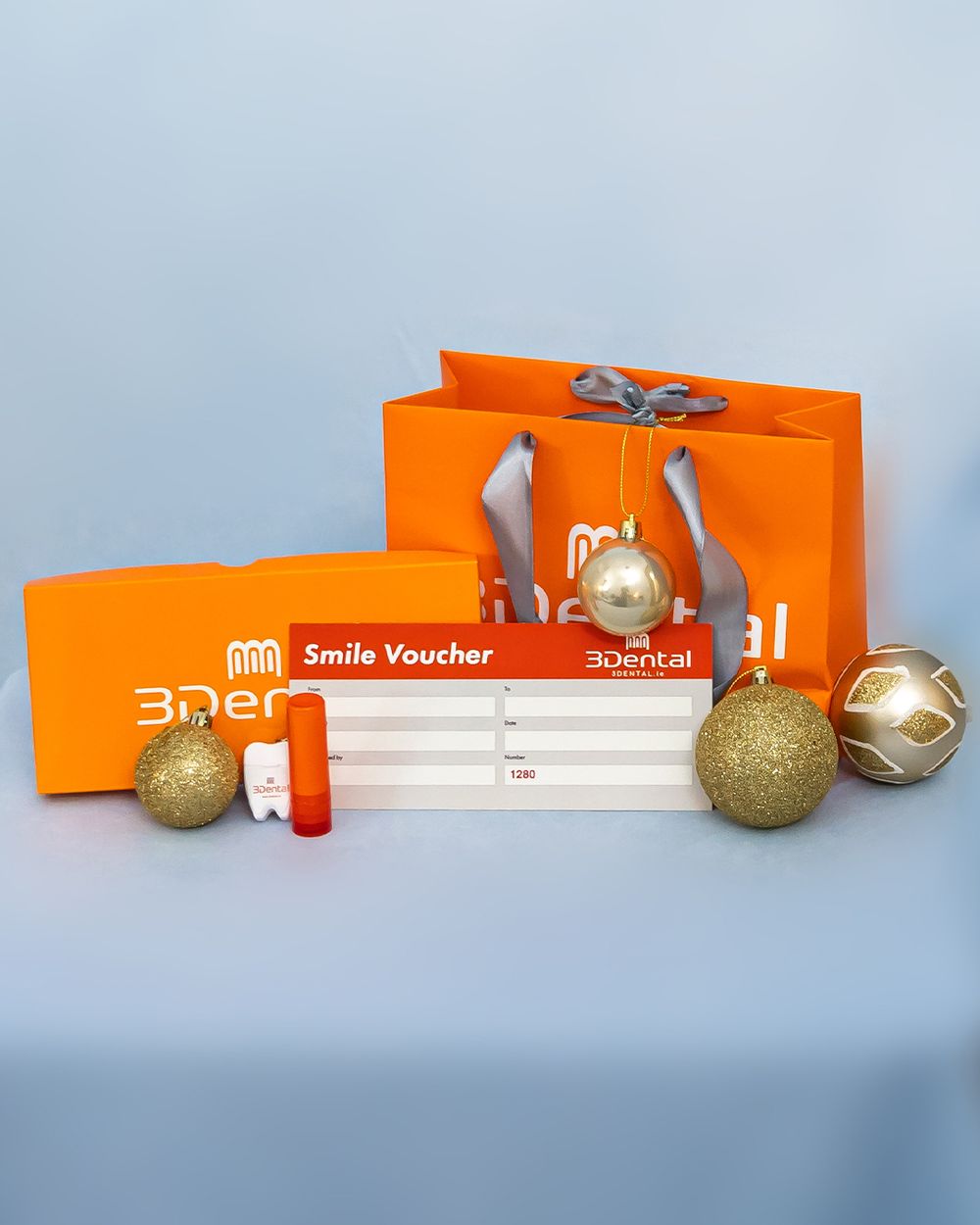 Xmas Vouchers Are Good For All Treatments At 3Dental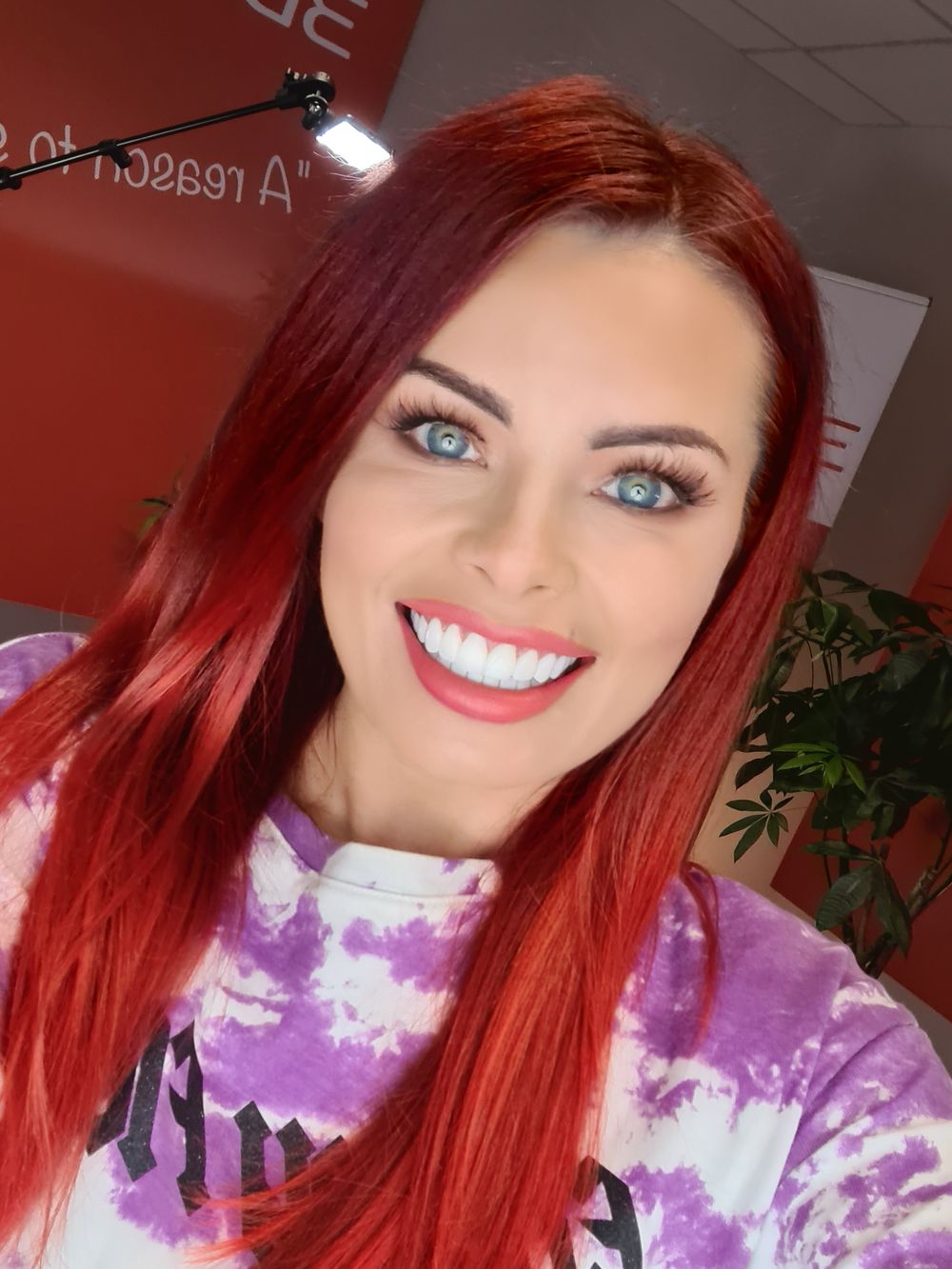 3Dental vouchers, available in amounts from €50, are valid for all treatments. Give the gift of a beautiful smile with a voucher from 3Dental.
We offer a full range of cosmetic dentistry treatments to improve or restore your smile.
Orthodontics (braces) corrects the alignment and position of your teeth. We've straightened teeth for 1,000's of happy patients!
Dental impants are the best option to replace a missing tooth. 3Dental implants look and feel just like a natural tooth.