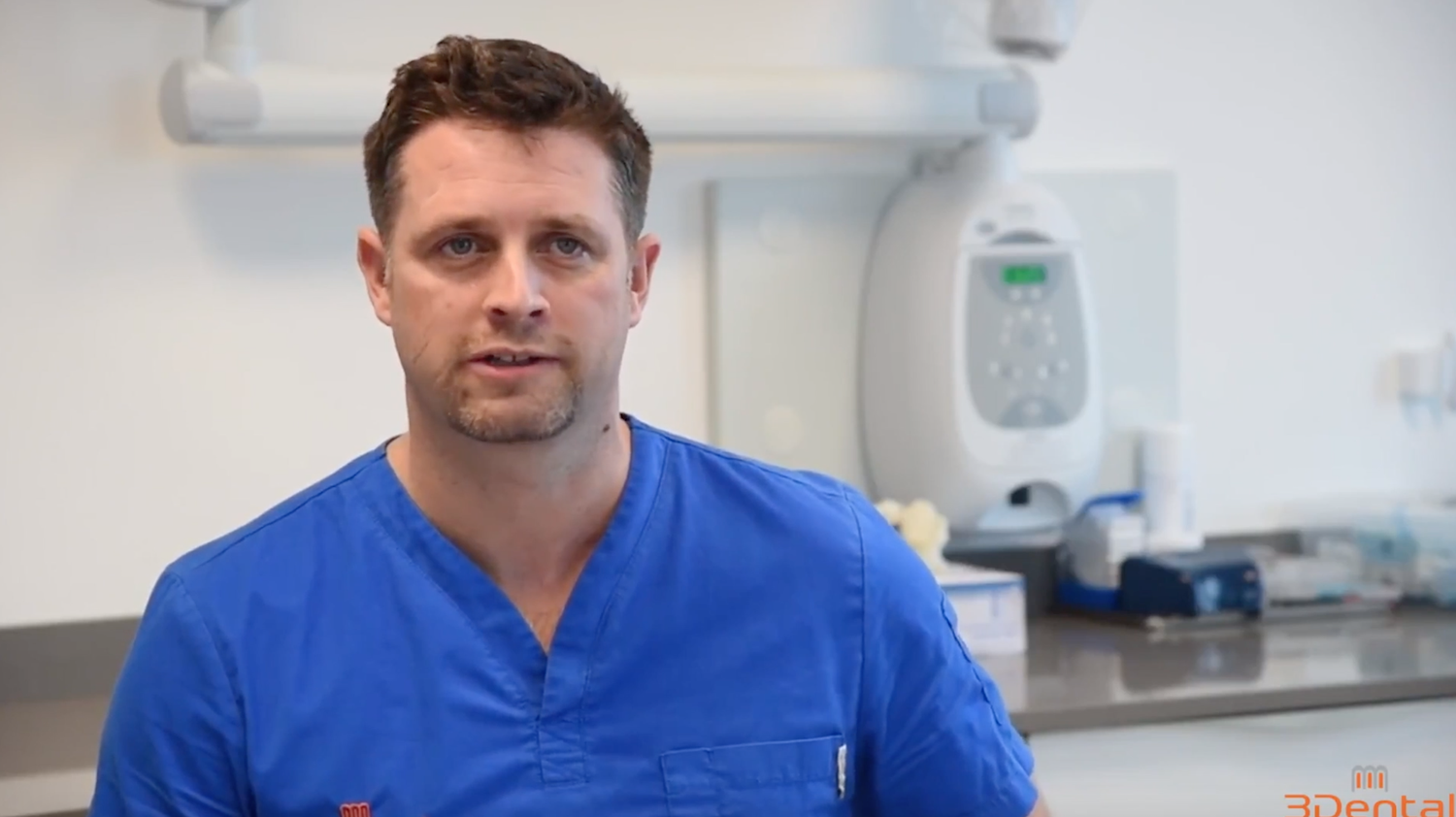 6 month braces are worn for about six months so that alignment issues can be solved quickly and with less discomfort. 
Who Are 6 Month Brace For?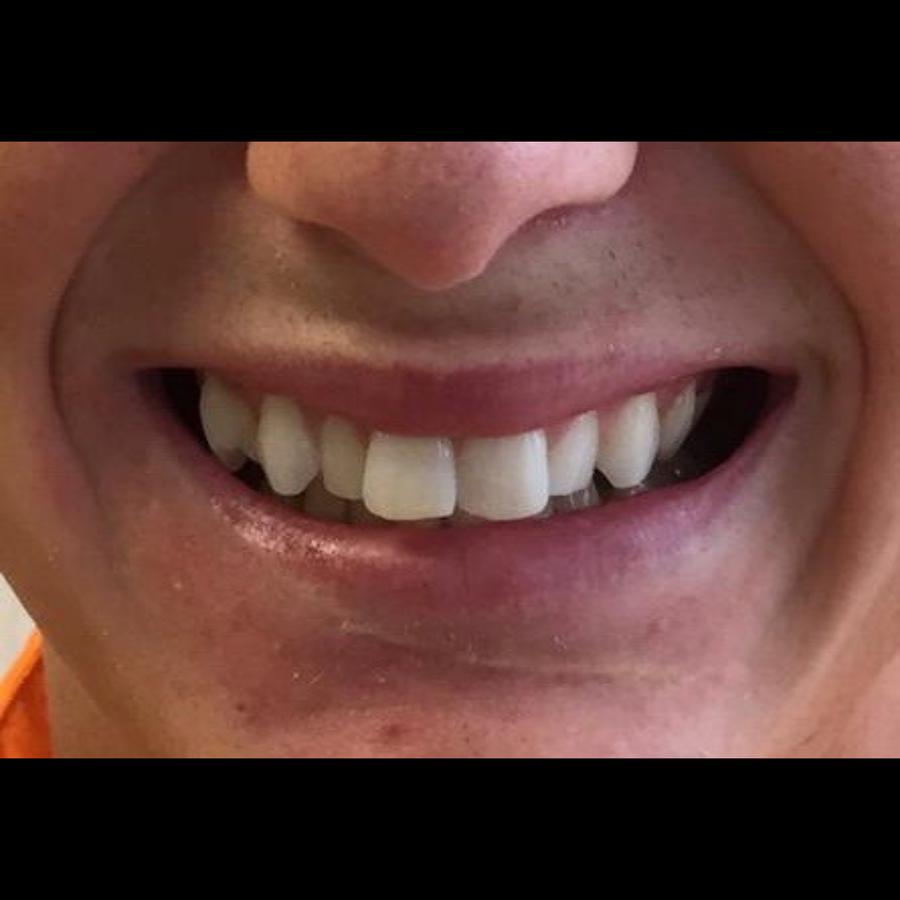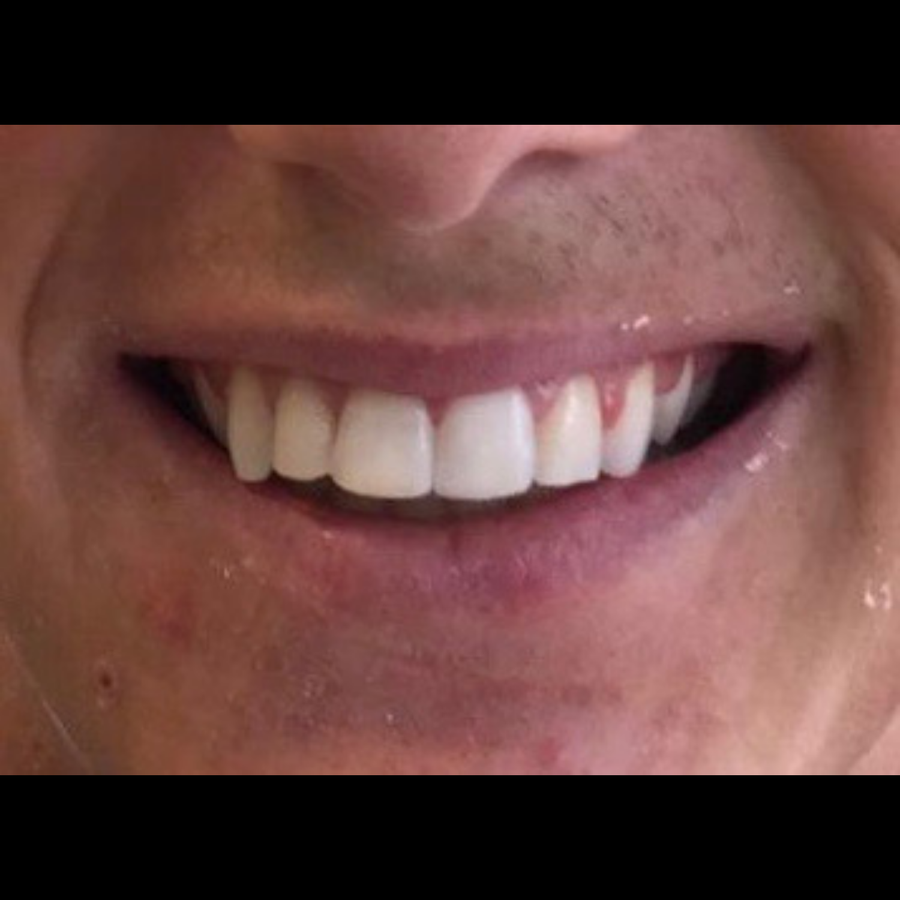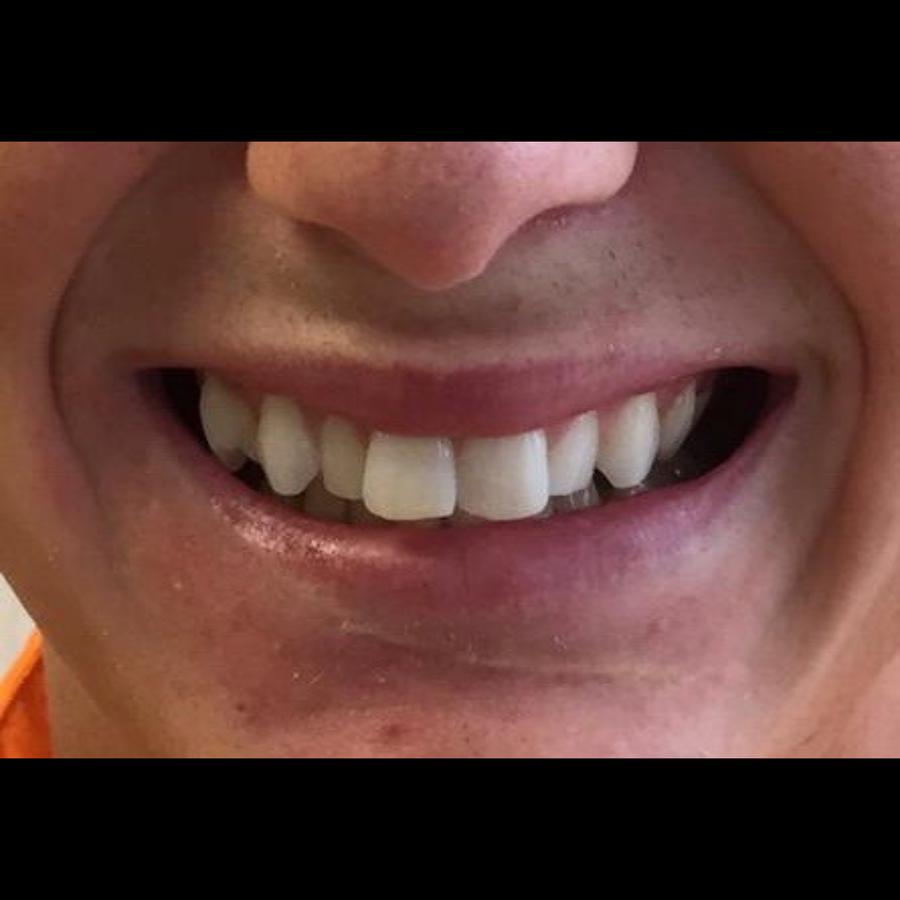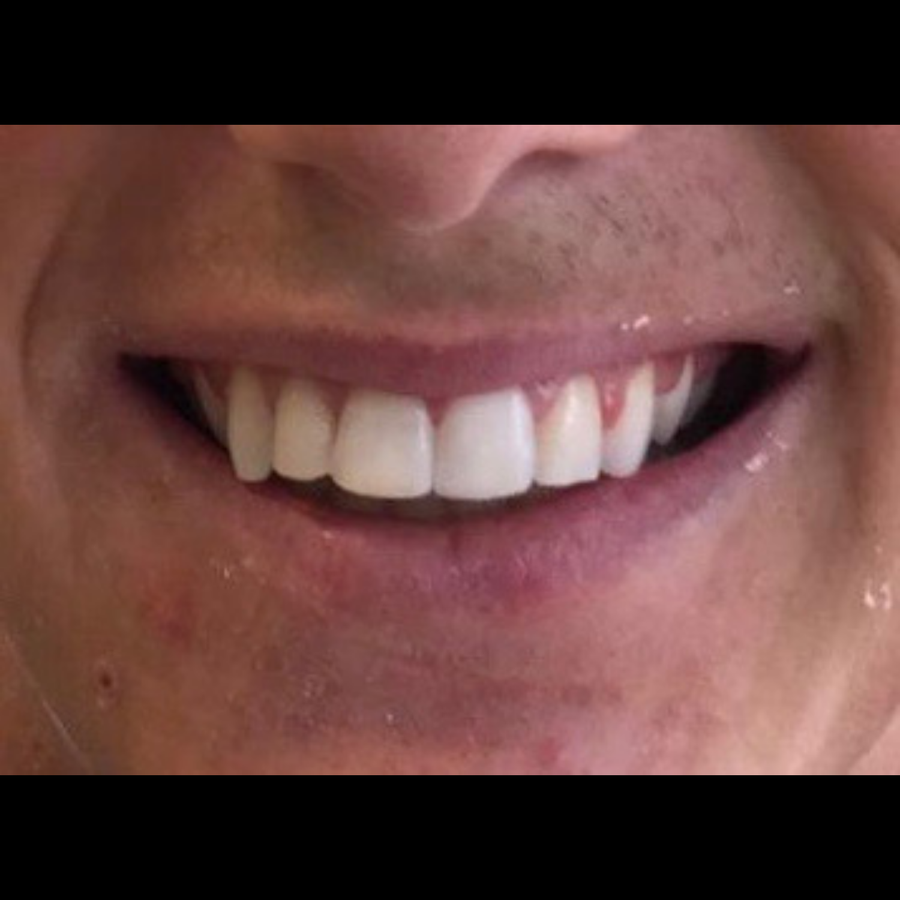 6 month braces work best for those who have issues with their top or bottom front six to eight teeth.
They are very effective at correcting minor crowding and alignment issues.
They are not effective for people who have bite issues or more serious and complicated crowding issues.
Why Is The Treatment Time Only 6 Months?
6 month braces work by targeting only the specific areas of your mouth that are causing the patient concern. Dr. Paul O'Connell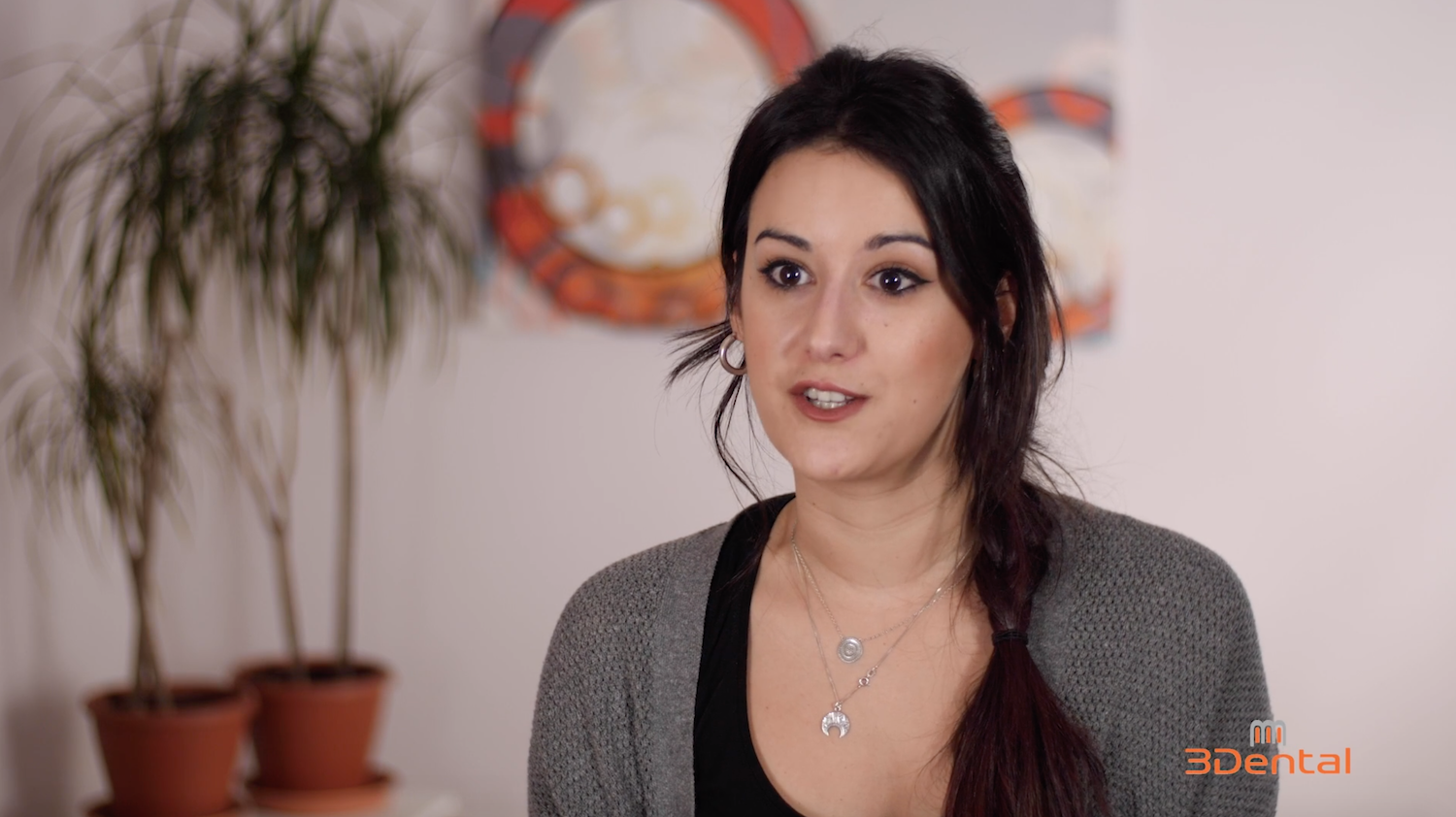 By aligning only those teeth, 6-month braces allow for noticeable changes with less pressure and less time.
The process also involves using the most up-to-date modern technology.
6 month braces are made from nickel titanium, which can provide more sustained pressure throughout the process.
Do 6 Month Braces Look Like Train Track Braces?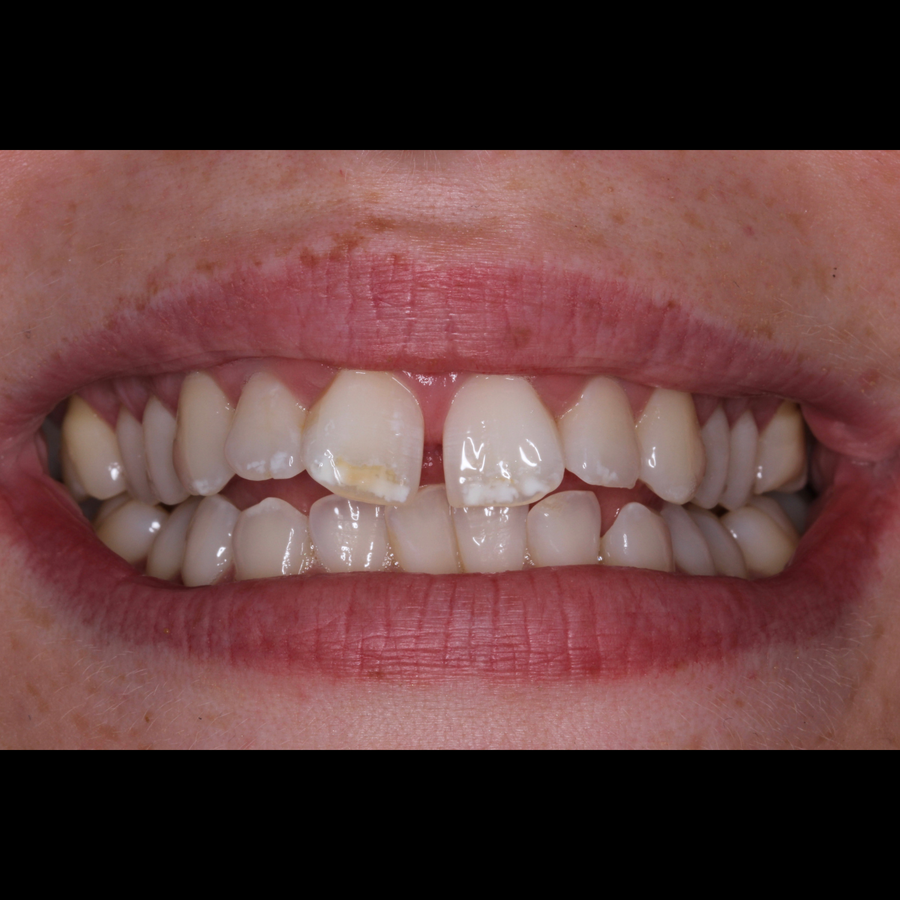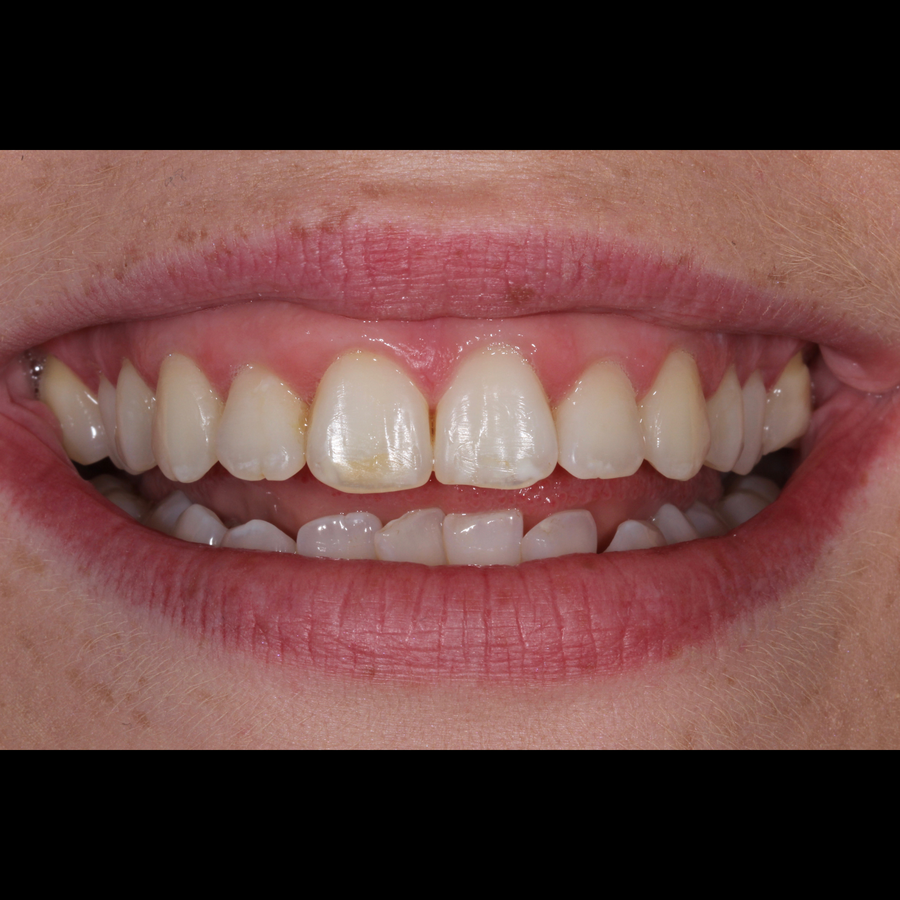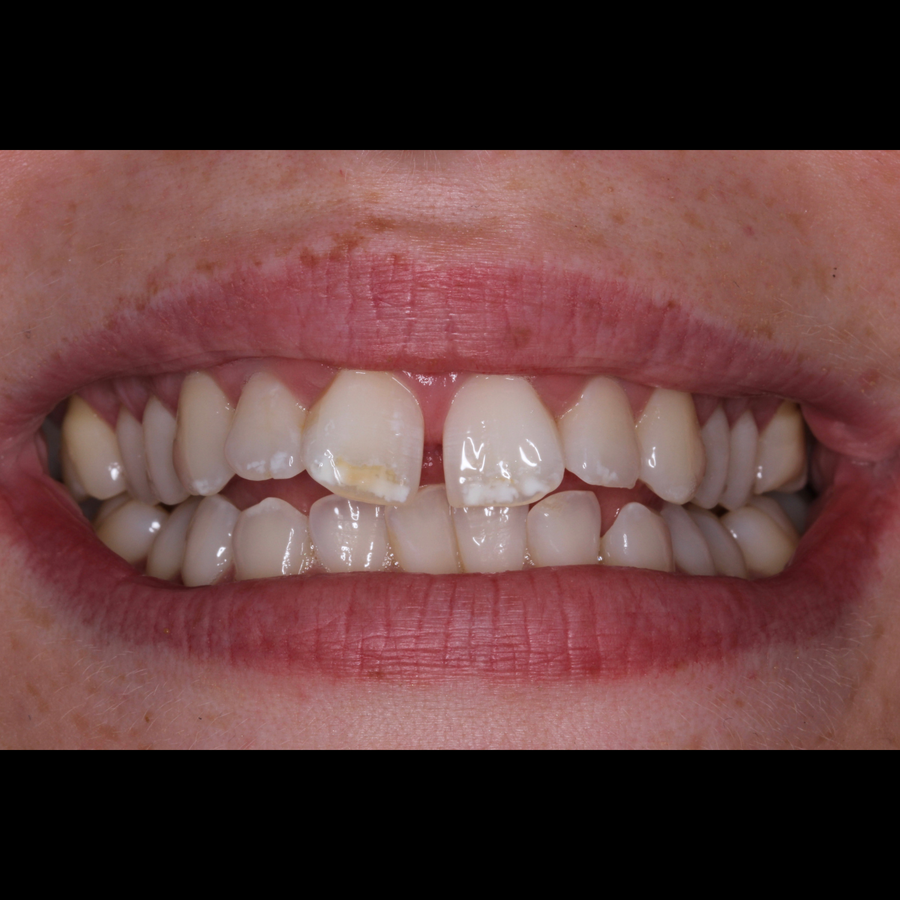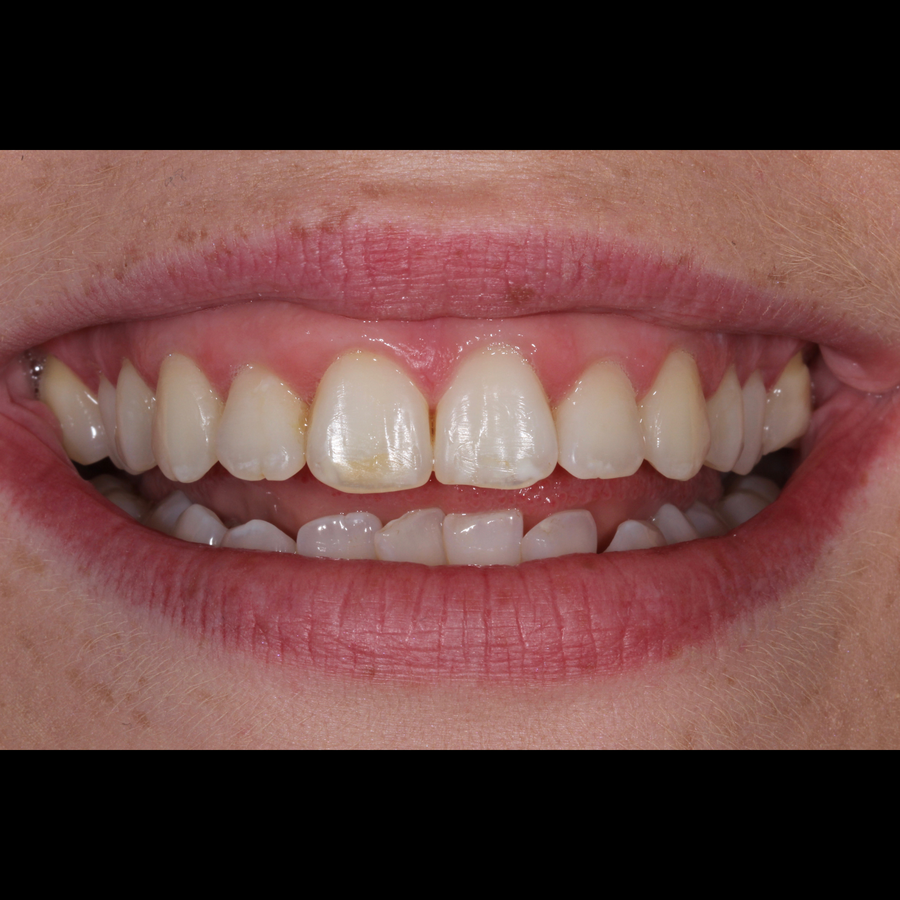 Short term braces use clear brackets and elastics, and tooth-coloured wires to make them as unobtrusive as possible.
This makes them look more natural, and since there's less equipment in your mouth, they are less visible than traditional braces.
Cleaning Your Braces
Much like traditional braces, short-term braces need to be kept clean to make sure stuck food particles aren't damaging your teeth.
6 month braces are easier to clean and maintain when compared with traditional train tracks.
You'll also be required to attend monthly check-ups to have your teeth cleaned professionally and to have them tightened.
These check-ups will also be a time to monitor your progress and for dealing with any issues as needed.
What Happens When I Have Finished Wearing My Braces?
When we remove your braces after completing your 6 month braces treatment, a structured check-up process is in place to monitor your progress.
Usually, we schedule retainer checks for one month, three months, and then annually. These check-ups ensure that the retainer keeps your teeth in their new position. Dr. Paul O'Connell
Skipping these post-treatment check-ups carries risks, such as teeth shifting back to their original positions, which could undo the work achieved during the 6 month braces period.
Are You Suitable For 6 Month Braces?
Based In Dublin, Limerick and Galway - book your free consultation today :)
Book Your Free Consultation
Are There Any Drawbacks To 6 Month Braces?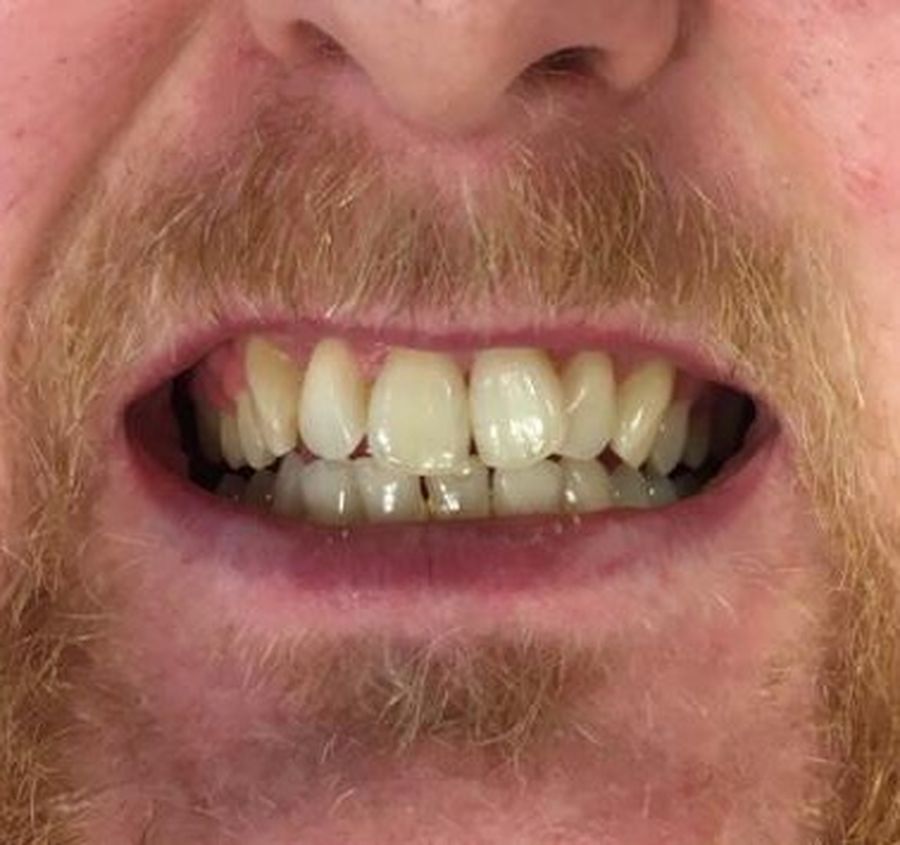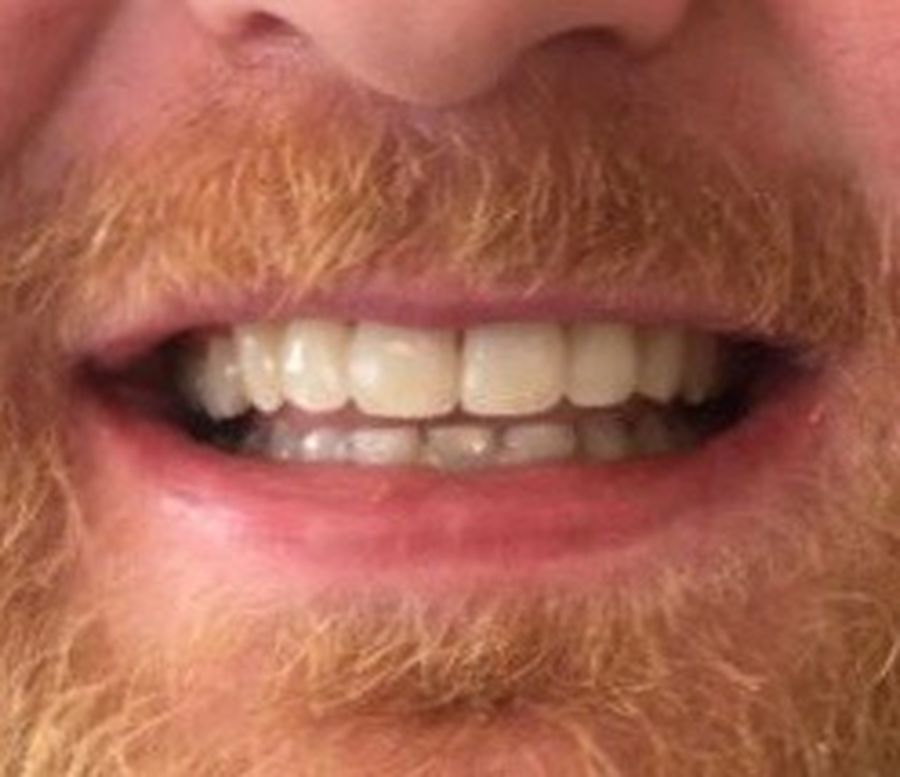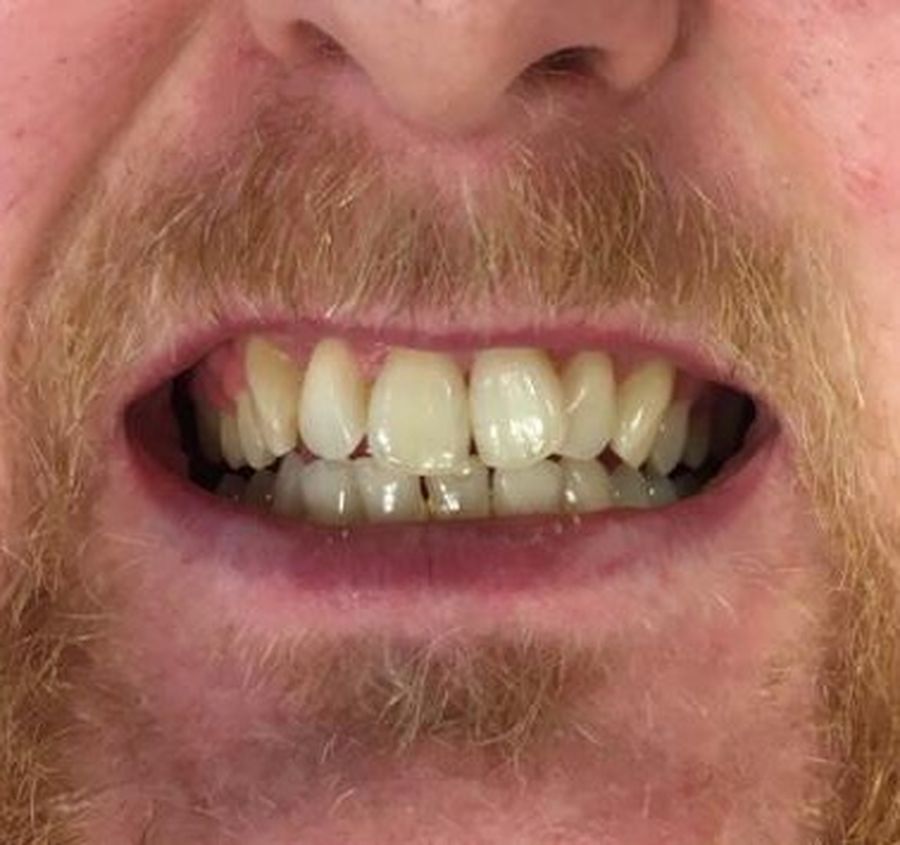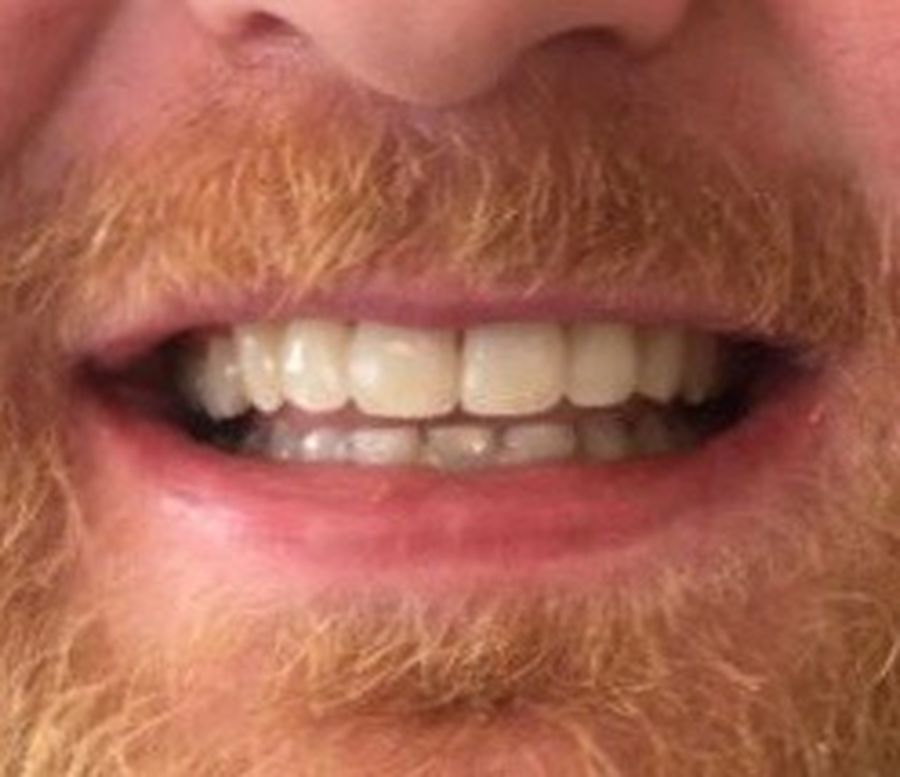 The initial period after having the braces applied can be slightly more uncomfortable and painful, but that subsides.
There are also some cases where they have to be cemented onto the front teeth, in which case they are quite visible.
As well, much like with traditional braces, you may have to wear a retainer for a certain period after removal to maintain the positioning of your teeth.
Are There Any Risks?
Any orthodontic treatment comes with some risk, but with short term braces , risks are minimised. The pressure is constant but gentle and only focuses on certain teeth, so it's easy on the roots and gums.
They are also easier to clean, which minimises infections and cavities.
Short term braces offer you the chance to have the smile you've always wanted without having to wear braces for as long as you'd have to with traditional braces.
What Do Our Previous Patients Think?
Visit our testimonials and smile gallery pages. We have lots of case studies to show from happy patients!
In the meantime, find out about Denise's and Orla's experience in these videos.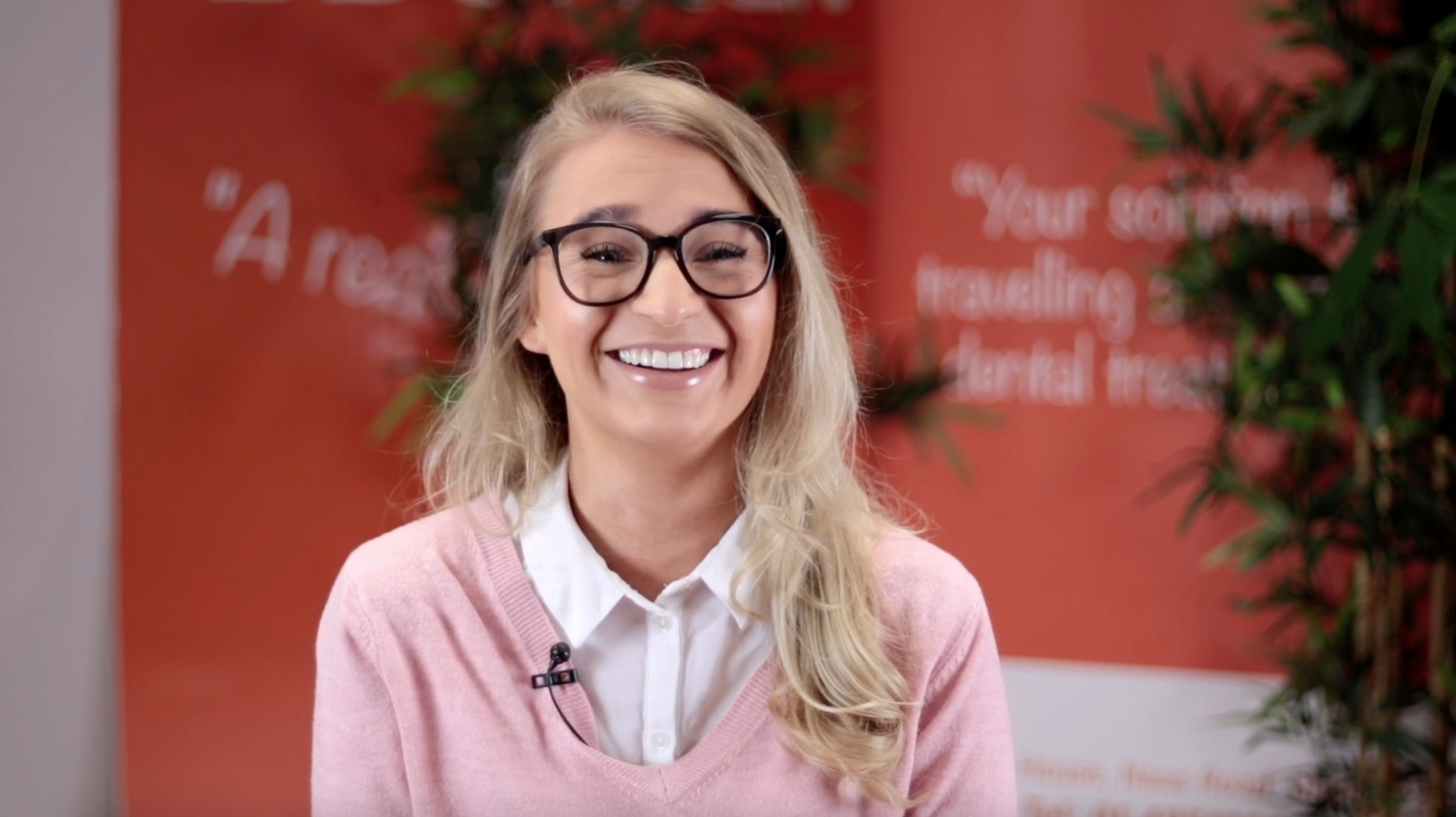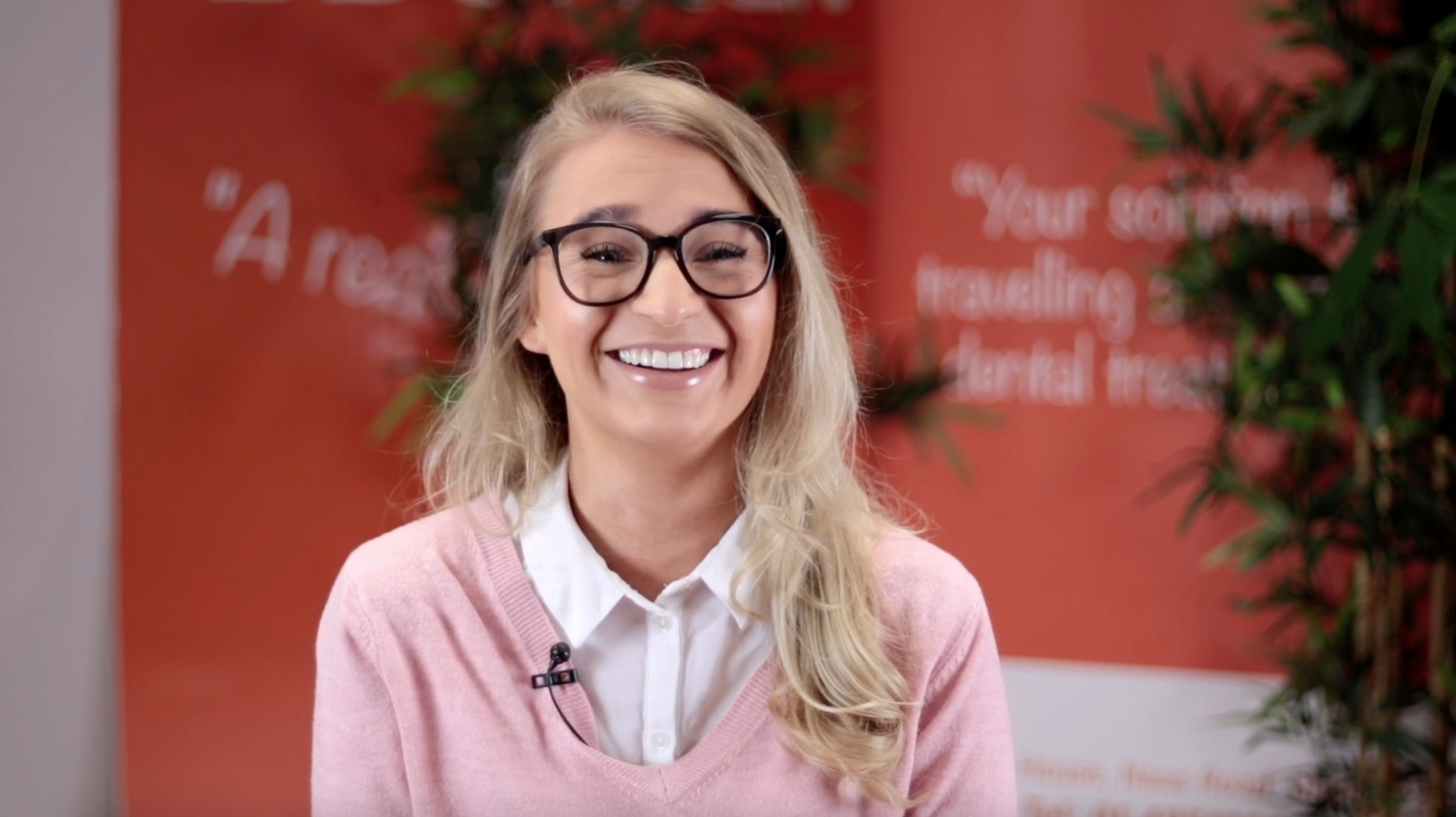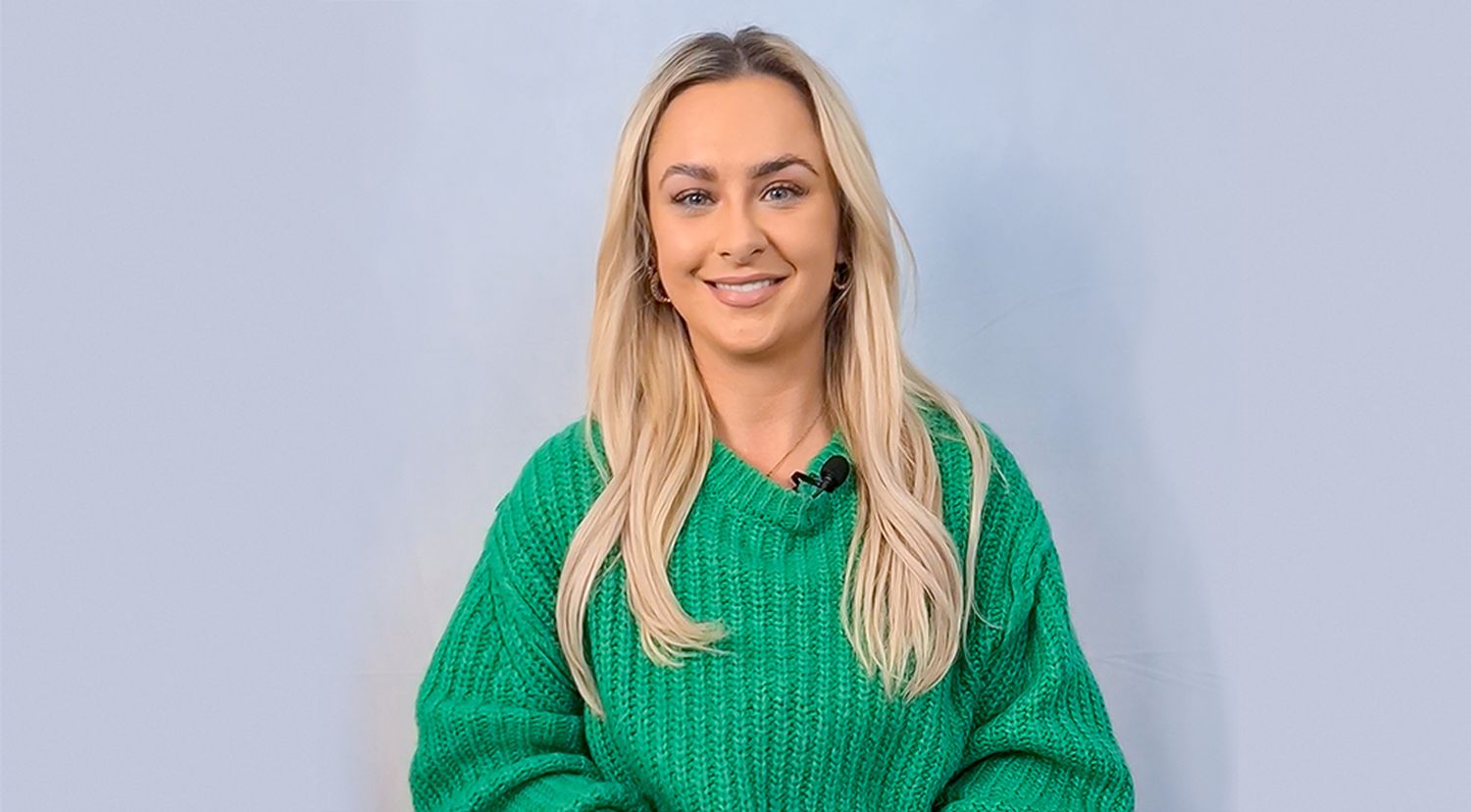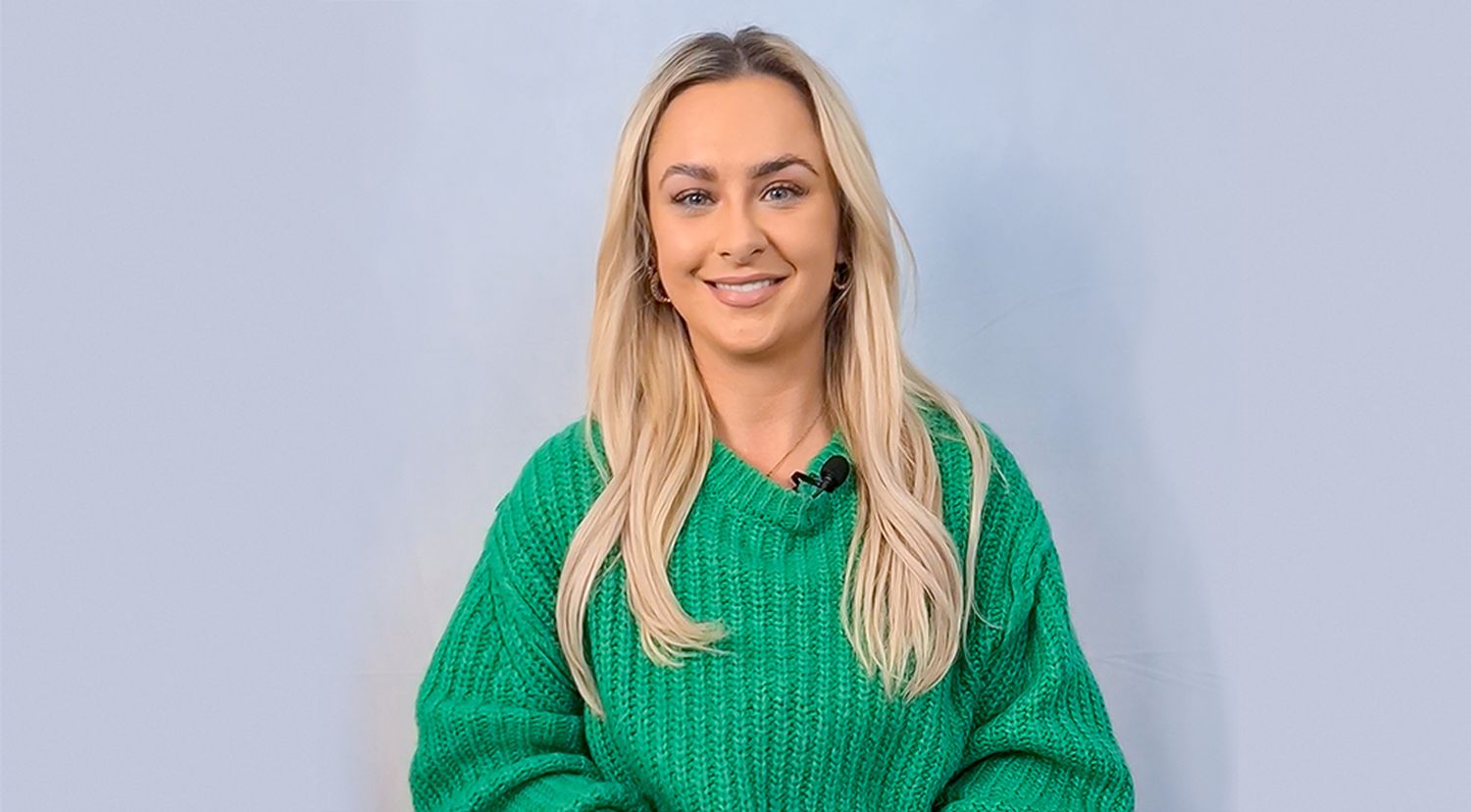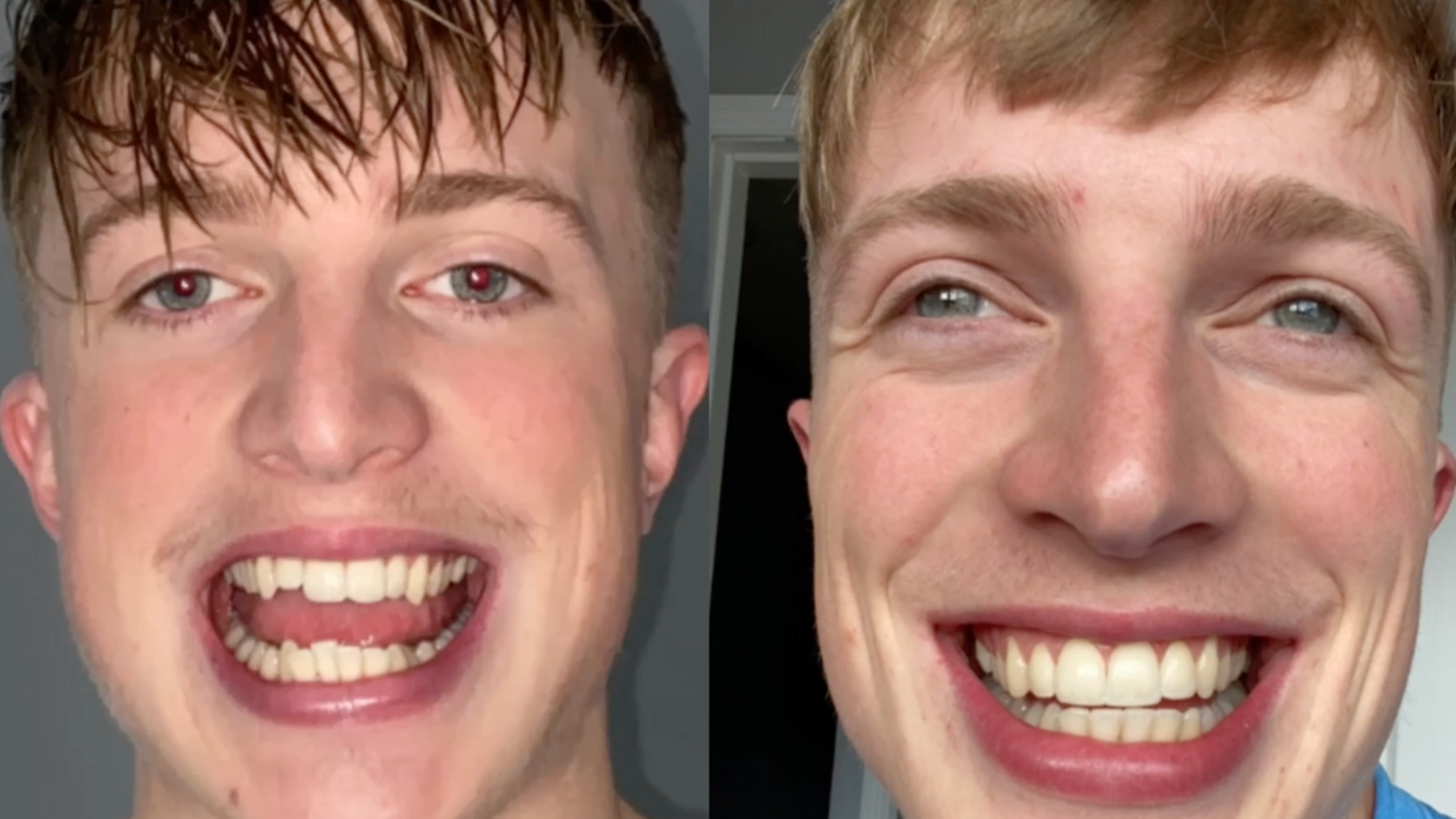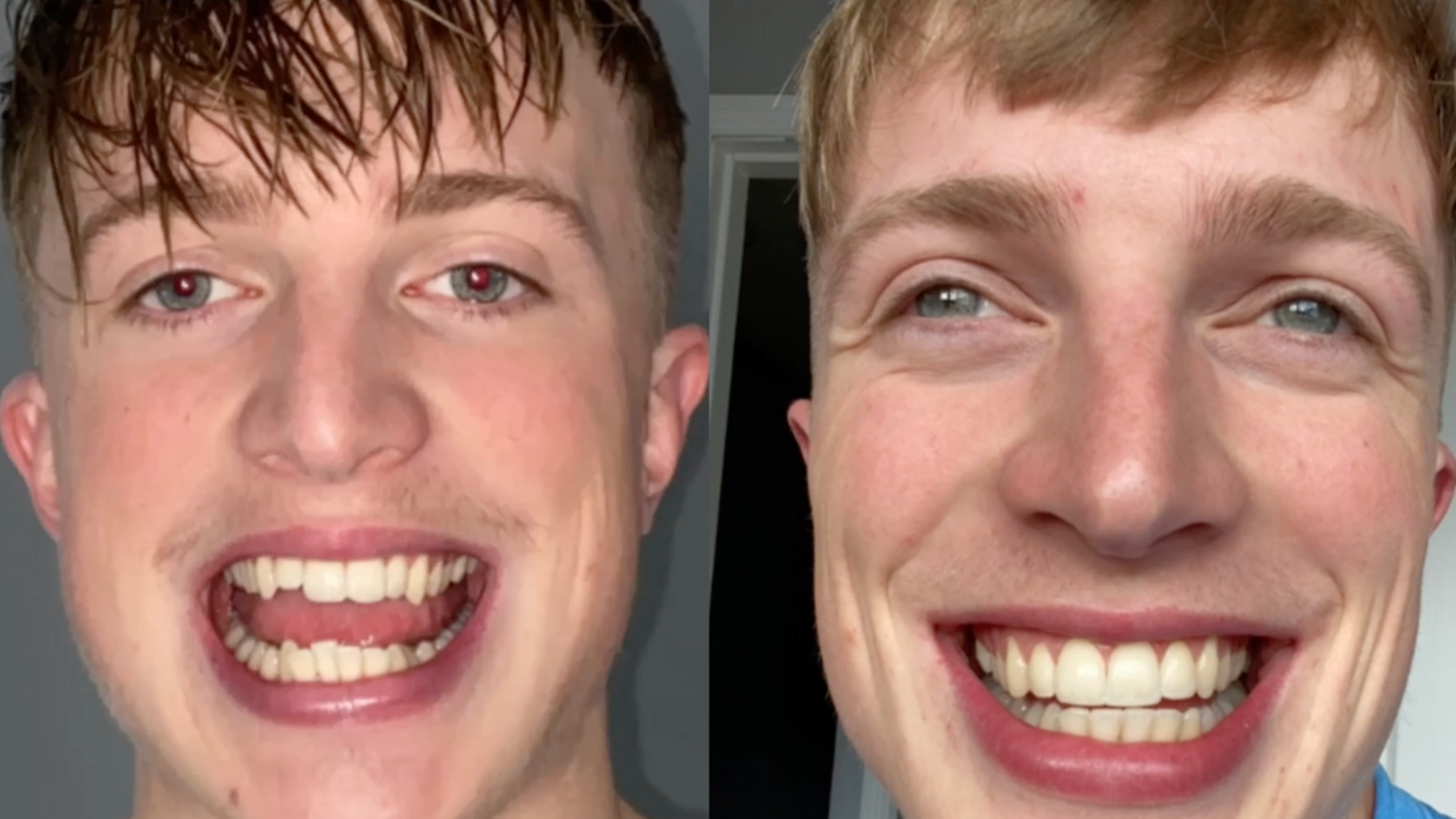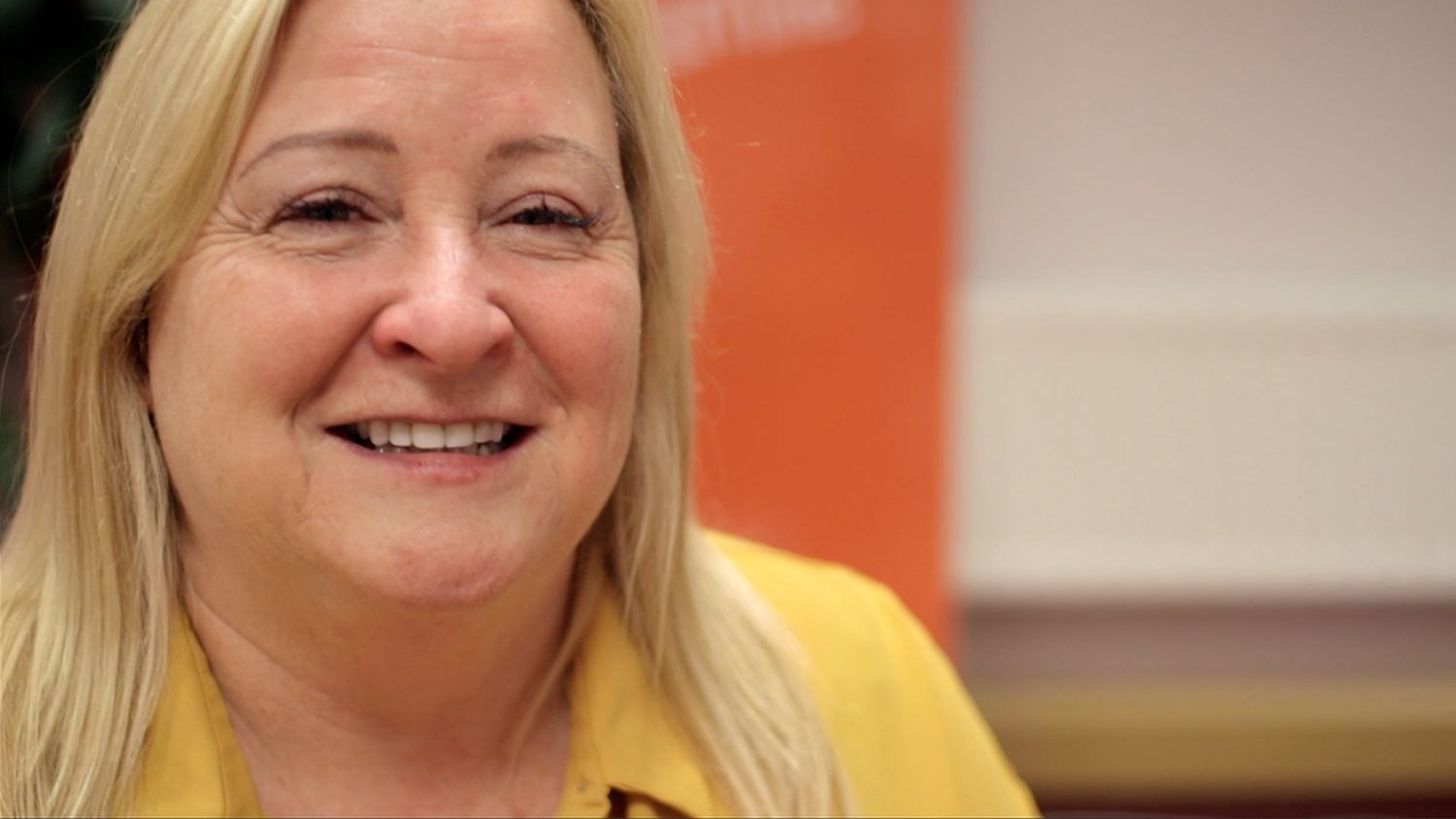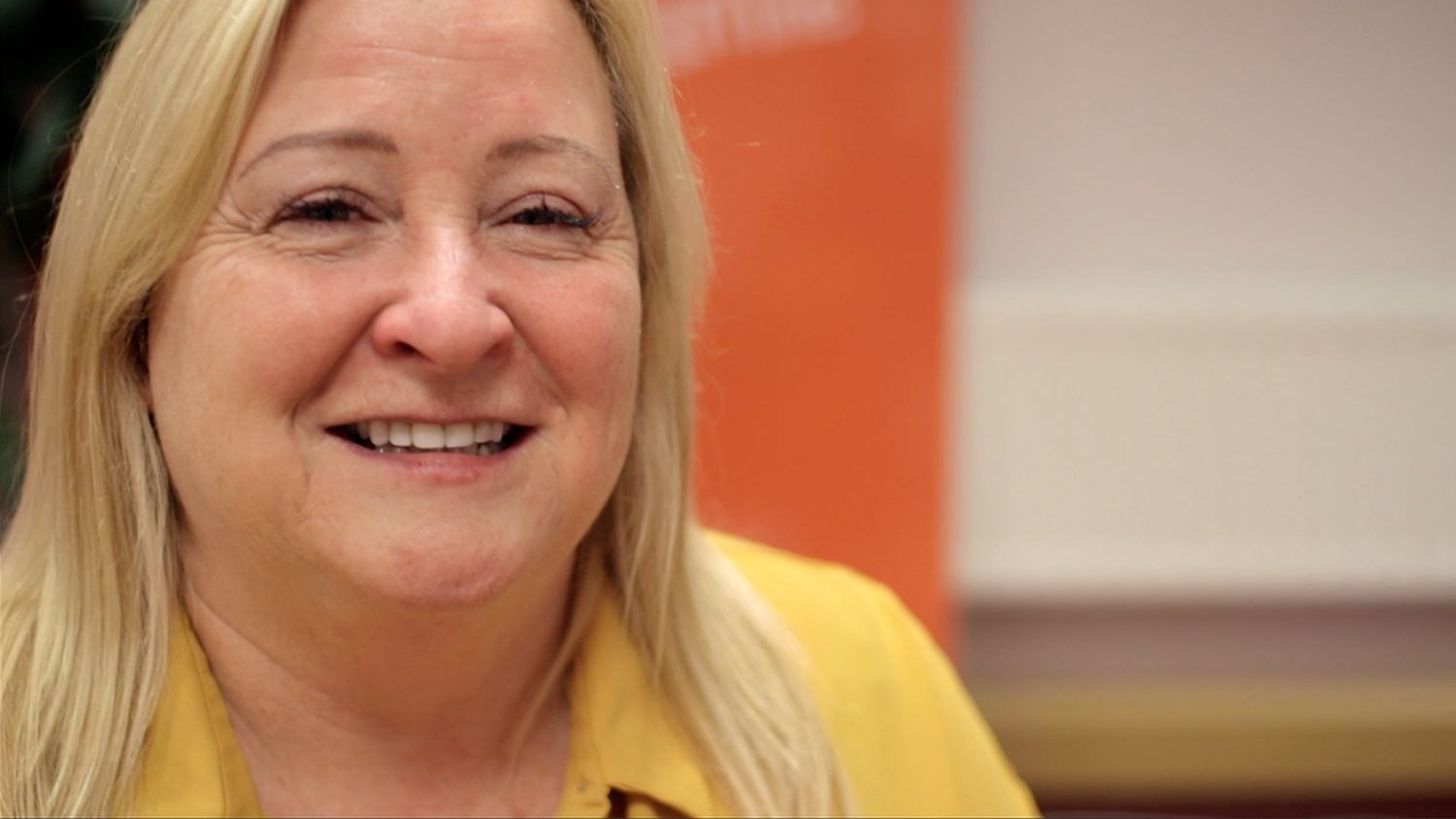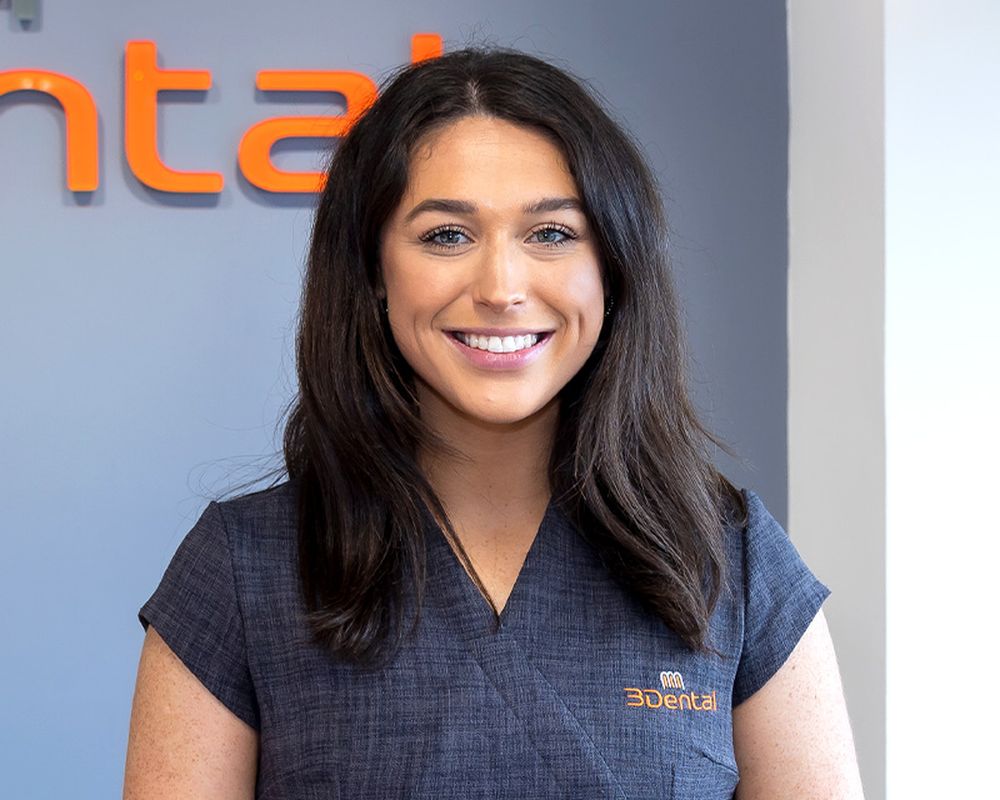 Conclusion & Next Steps
We would love to welcome you for a free consultation to see if you might be suitable for 6 month braces.
We have clinics in Dublin, Limerick and Galway.
We look forward to welcoming you in person soon!